Angry Yoga


The best way to diffuse stress may be to release it. Watch this hilarious video on Angry Yoga and let us know if it is right for you.
Some Other Things You May Like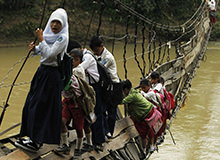 Children Who Do Not Take The School Bus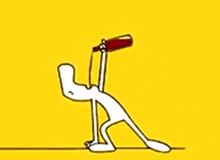 Yoga For Wine Lovers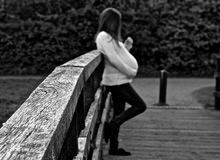 Can You Run While You Are Pregnant?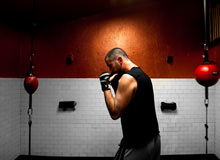 Nail Every Fitness Goal You Set