When You Love Sports Too Much


The airport antics in this video by the University of Louiseville Swim And Dive team show how you can have fun with sports pretty much anywhere.
The video shows them riding the people mover at the Raleigh-Durham Airport.
But they do it in style first as a rowing team. Then they come back through on their stomachs swimming the backstroke. Finally, they break up into four man teams to pretend to ride a bike.
Source: Kelsi Worrell
Some Other Things You May Like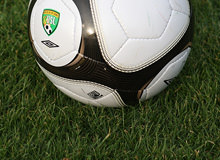 One Of The Greatest Moments In Soccer History
Simple Pleasures
The Marathon According To Robin Williams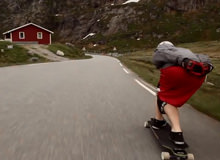 A Different Kind Of Freedom