A Different Kind Of Art


Painters paint. And writers write. Carving through the Alps on their boards, Byron Essert and Alex Tongue are making art of their own. And it's a thing of beauty.
You have one life. Don't leave it up to chance. Own it. Stick your signature on it. Just 'you' it.
Special thanks to Aero Trucks for this video.
Some Other Things You May Like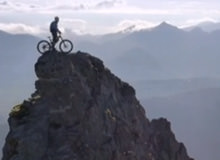 A Jaw Dropping Bicycle Ride Along Cuillin Ridge On The Isle Of Skye
Great Ways To Pay It Forward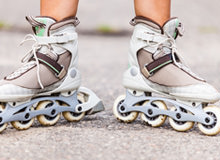 Slicing It Thin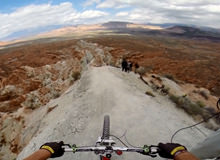 One Of The Most Gripping Bike Rides Caught On Film