A Different Kind Of Freedom

There isn't time to consider anything. You have to just flow, let the energy carry you. Mind, body and board, coursing through the wind, scoring svelte lines on the earth. You fly without leaving the ground.
A video filmed by Ali Nas of Kevin Reimer carving up a Norwegian Fjord.
Special Credit: These wheels, Powell-Peralta pro model, Aera Trucks, Bones Bearings, Sickboards Longboards
Some Other Things You May Like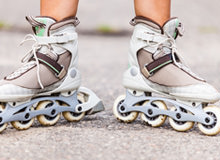 Slicing It Thin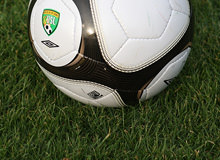 One Of The Greatest Moments In Soccer History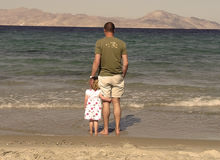 Dads Rule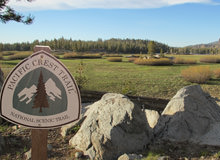 The Pacific Crest Trail In Three Minutes