A Portrait Of The World's Youngest Self-Made Billionaire

When she was 19, Elizabeth Holmes dropped out of Stanford in pursuit of a dream. From that day, for the next 11 years, she has worked tirelessly towards accomplishing her mission. Today, her company is valued at 19 billion dollars. This video takes an in depth view into the business philosophies, work ethic and lifestyle choices that have turned Elizabeth Holmes into the success that she is today.
Some Other Things You May Like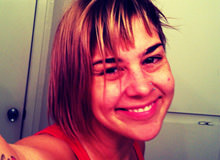 7 Ways Laughter Can Benefit Your Workout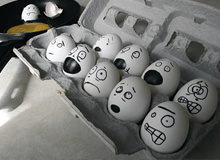 The Best Foods For Stress Relief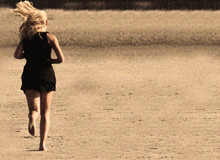 Why Your Gluteus Is So Maximus?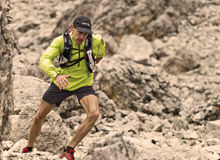 Will Running Ruin Your Knees?