A Tribute From The International Space Station To David Bowie

Canadian astronaut Chris Hadfield spent five months in space — a time in which he gained international fame for his extensive use of social media while floating above Earth. But one of his most impressive accomplishments was his cover of David Bowie's "Space Oddity" — not only the first musical recording in space, but a cover Bowie called "possibly the most poignant version of the song ever created."
"Ashes to ashes, dust to star dust. Your brilliance inspired us all. Goodbye Starman." - Chris Hadfield
In memory of David Bowie (8 Jan 1947 - 10 Jan 2016)
Attributions:
Guitar and Vocals: Chris Hadfield
Recorded on board the International Space Station

VIDEO
Produced by: Evan Hadfield
Edited by: Andrew Tidby

MUSIC (recorded on Earth)
Produced and Mixed By Joe Corcoran
Piano Arrangement by Emm Gryner
With special thanks to David Bowie, NASA, ROSCOSMOS and the CSA.
Some Other Things You May Like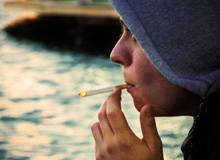 Tips To Quit Smoking
How To Be A Monk Without Restrictions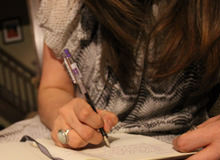 The Only 7 Things You Can Control in Life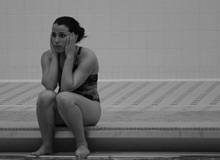 What To Do When Life Doesn't Go Your Way