Dust If You Must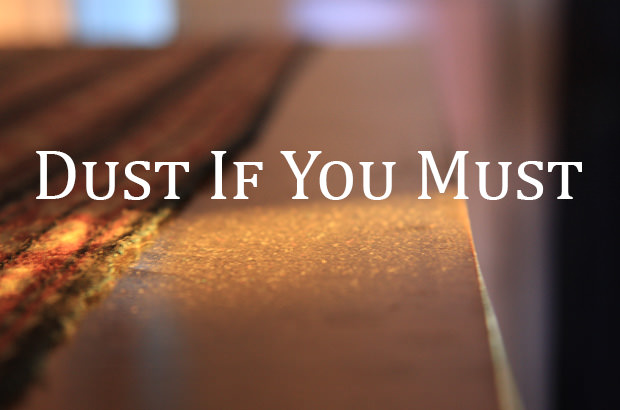 One of the perks of having a handsome amount of dust at home is that you get to leave messages on the furniture with your finger tips. That said, we hope you will afford yourself a short break from your household chores to enjoy this eye-opening and witty poem by Mrs Rose Milligan of Lancaster.
Dust if you must, but wouldn't it be better
To paint a picture, or write a letter,
Bake a cake, or plant a seed;
Ponder the difference between want and need?
Dust if you must, but there's not much time,
With rivers to swim, and mountains to climb;
Music to hear, and books to read;
Friends to cherish, and life to lead.
Dust if you must, but the world's out there
With the sun in your eyes, and the wind in your hair;
A flutter of snow, a shower of rain,
This day will not come around again.
Dust if you must, but bear in mind,
Old age will come and it's not kind.
And when you go (and go you must)
You, yourself, will make more dust.
Photo Credits
Some Other Things You May Like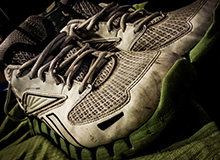 The Best Way To Tie Your Running Shoes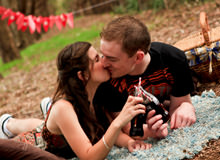 16 Secrets To A Happy Life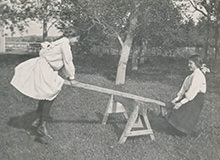 See Saw. You've been doing it all wrong.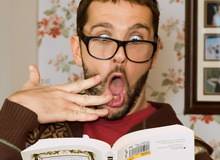 Most Surprising Unhealthy Foods