First World Problems

First world problems can be categorized as frustrations and complaints from living in a wealthy, industrialized nation that third worlders would probably roll their eyes at. These come in the form of comments such as, "Da hell. I just paid $45 to fill up my Escalade. #FML"
In the grand scheme of things, first world problems are trivial, and inconsequential. The video above conveys this point very clearly.
Internet memes pertaining to first world problems have popped up all over the internet.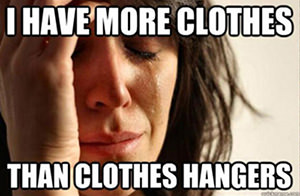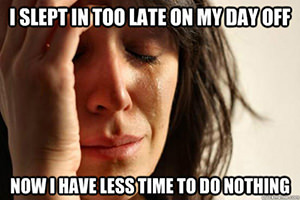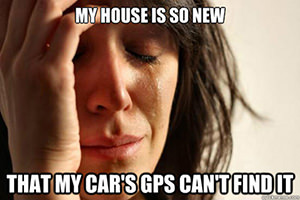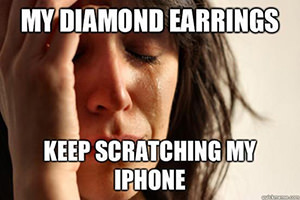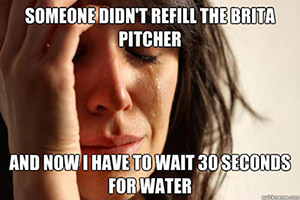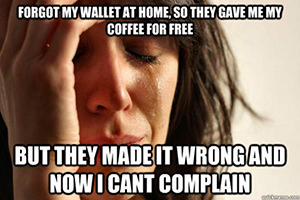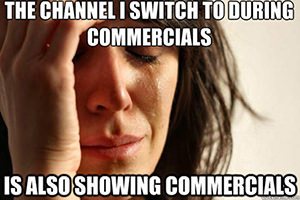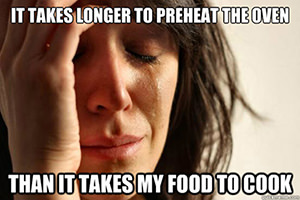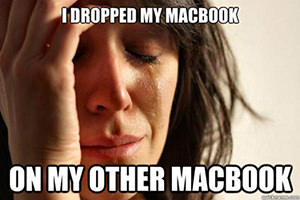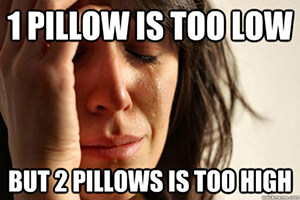 A number of books have also surfaced on the subject. These are the two that we found rather hilarious.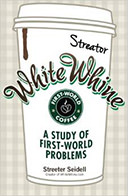 White Whine: A Study of First-World Problems
No matter how good you have it--there's always something to whine about.
White Whine chronicles the everyday difficulties that plague our lives. From having too much food to eat and desperately needing the latest version of the iPhone to the ever-present inconvenience of having a vacation interrupted by a natural disaster, this book is your opportunity to vent your unrelenting hardships. You'll recoil in disbelief at all the injustices in the world and recall your own experiences of losing faith in everything around you.
Whether you feel helpless when your phone charger won't reach your bed or you're just pissed your boat won't be ready for Memorial Day, you will enjoy pounding out your first-world problems with White Whine. >> Get A Copy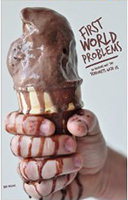 First World Problems: 101 Reasons Why The Terrorists Hate Us
A collection of short humorous essays and rants from a man who knows suffering. It is comedy that borders on tragedy.
This book offers a graphic account of what it's like to live in the First World. Tales of unreasonably cold air conditioning, eating to the point of exhaustion, and being unable to enjoy Summer weather due to gainful employment in a bad economy.
>> Get A Copy
Photo Credits
Some Other Things You May Like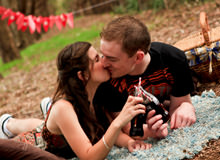 16 Secrets To A Happy Life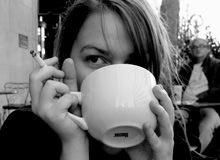 Caffeine Exposed - Interesting Facts About Caffeine You Never Knew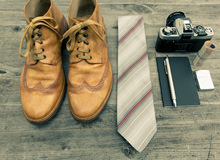 Tips For Staying Healthy While Travelling
A Funny Guide On How To Be A Mountain Biker