For You Ugly People, Here's What You Need To Be Beautiful

In an attempt to create a world of confidence not anxiety, Dove created the RB-X patch to unlock the beauty in women. The transformation is amazing. It's something you'll have to see to believe.
Beauty is in the eye of the beholder. And you are the beholder. So to answer that question on what you need to be beautiful. The answer is nothing. What you believe, you become.
Some Other Things You May Like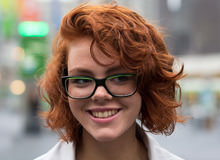 7 Habits Of Truly Happy People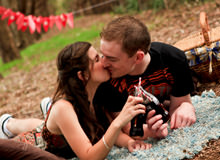 16 Secrets To A Happy Life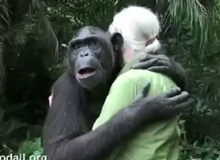 Kindness Is A Universal Language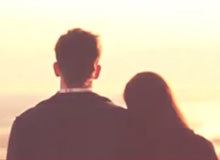 Love is in the Embers