Forget About Being That Girl. Just Be You!

You're a little bland. So what? It's better than being fake. You are not a highlight reel and your worth is not determined by what's in a makeup bottle. Have the courage to be ordinary, because seriously, extraordinary is overdone. Stop betraying yourself. You alone decide what you can and can't be.
To say that we are all perfect just the way we are would be a lie. Because we're not. None of us are. And that is fine.
Some Other Things You May Like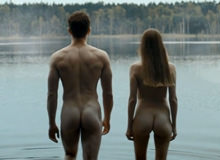 Who You Really Are
Happiness Is An Inside Job
The Importance Of Being The Author Of Your Own Ambitions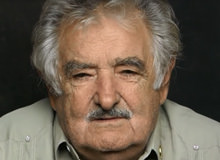 The World's Poorest President Talks About Materialism.