Love is in the Embers

The truth is, love can die. It is not bulletproof. Not impenetrable. It requires attention. Needs to be fed. Needs its own space. Many relationships derail when reality and expectations do not align. Love cannot survive false notions of love.
Love is in the Embers is a poem featured in the 3rd edition of the book Fuel by Jeremy Chin. Click here to check it out.
Some Other Things You May Like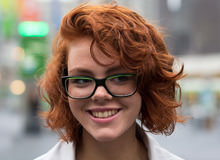 7 Habits Of Truly Happy People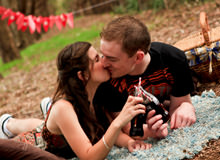 16 Secrets To A Happy Life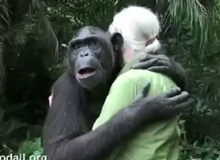 Kindness Is A Universal Language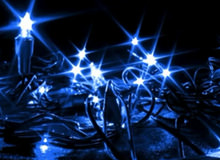 How Christmas Tree Lights Were Used To Fight A War