Love Letters To Strangers
There is tremendous power in a handwritten letter. The mere fact that somebody would even just sit down, pull out a piece of paper and think about someone the whole way through. When Hannah Brencher was in college, she wrote love letters and left them around the city for strangers to find. That gesture of hers has become a global initiative.
Photo Credits
Some Other Things You May Like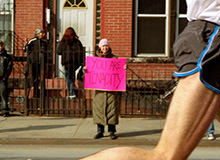 25 Funniest Running Signs at a Race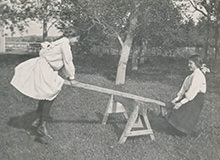 See Saw. You've been doing it all wrong.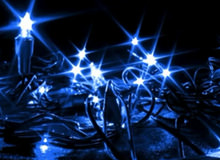 How Christmas Tree Lights Were Used To Fight A War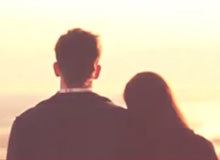 Love is in the Embers