Rap In Sign Language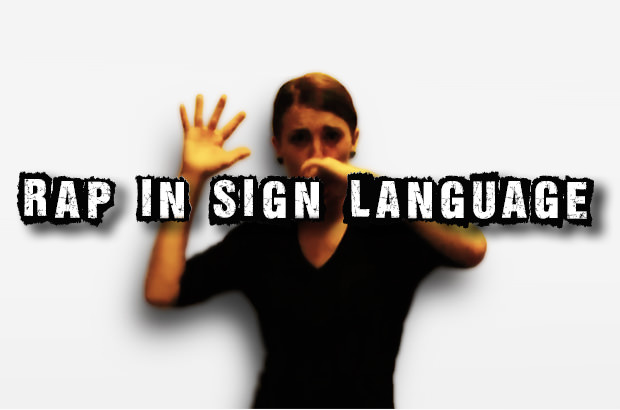 To perform a song in sign language is to convey its essence with your body. It is the soul of a song made visible.
In this video, Shelby Mitchusson demonstrates the effectiveness of interpretive sign language as a powerful tool of communication. Through her artistic use of facial expressions, body language and hand motions, she delivers a spell binding display of Eminem's Lose Yourself . Her precise gestural intonation, combined with her impeccable timing, leaves you mesmerized from start to finish.
Some Other Things You May Like
Simple Pleasures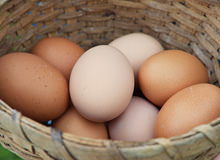 Why Eggs Are Considered A Superfood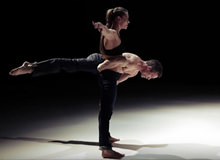 Trust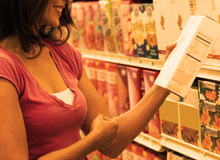 Food Labelling Traps To Avoid