Simple Pleasures


It was Mother's Day, all the moms had opened up their gifts and 3-year old Joshua felt left out. So the adults put a banana in one of the gift bags and gave it to him. His reaction is priceless.
There is a lot to be learnt from this video. This gift, which had brought euphoria to this one kid, could have easily triggered a tantrum in another. So what does that tell us?
The source of Joshua's joy was not the banana. That joy was already there, bubbling in him, searching for release.
It's not about lowering your standards, but about upping your appreciation of life's little surprises. The best things in life aren't things. The best things in life are moments, moments such as the one Joshua has blessed us with—a priceless, precious gem of the rarest kind.
Some Other Things You May Like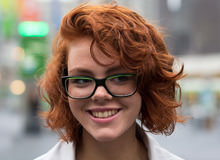 7 Habits Of Truly Happy People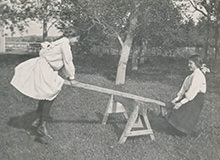 See Saw. You've been doing it all wrong.
A Year Without Television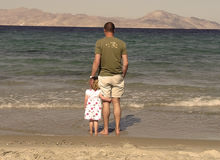 Dads Rule