The Best Valentine's Gift

The best gifts are never store-bought. Watch how these fine young men surprise these women with a Valentine's Day gift they will never forget.
Source:
This video was produced by Stuart Edge. His YouTube channel has lots of other amazing stuff. Click here to follow it.
Some Other Things You May Like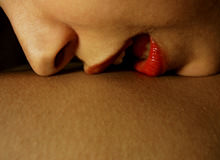 The Secret To Desire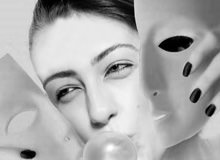 beYOUtiful
A Different Kind Of Art
A Portrait Of The World's Youngest Self-Made Billionaire