Healthy Homemade Protein Bar Recipes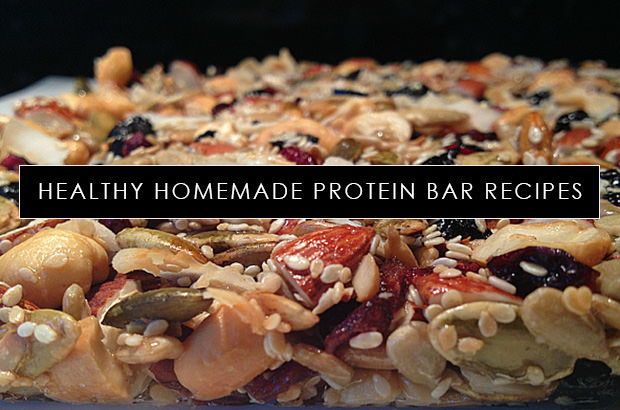 While protein bars can be a convenient way to fuel up before or after a workout, they aren't cheap to buy at the store. What's worse is that they often come with a list of artificial ingredients and added sugars, that may do more harm than good. So rather than buy your protein bars from the store, why not make your own. You have control over what you put in it, and it's gentler on your wallet.
Blueberry Bliss Breakfast Bars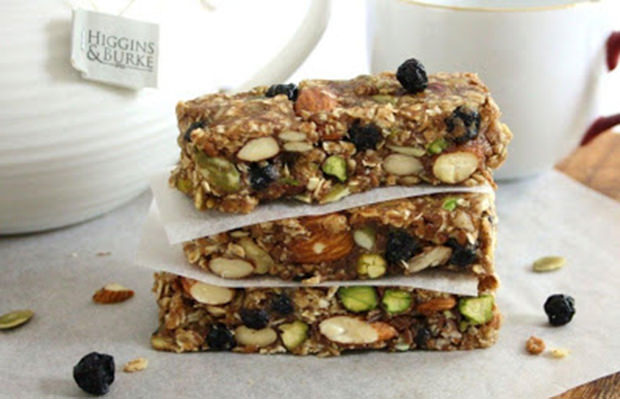 Gluten-free and vegan, these bars are packed with healthy dried fruits and nuts, while almond butter, maple syrup and applesauce bind the nutty goodness together.
"Chubby Hubby" Protein Bars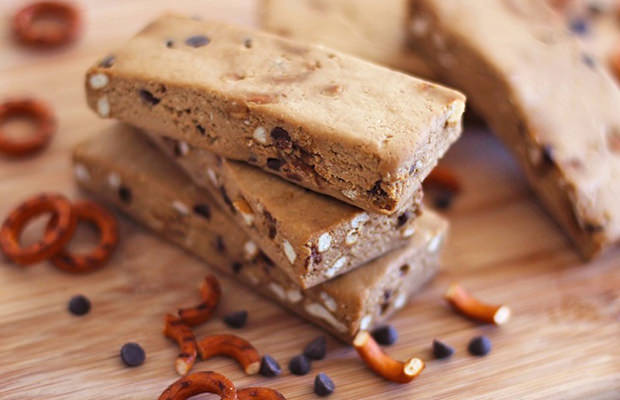 Peanut butter, almond milk, oat flour and a generous amount of rice protein powder make up the base of this decadent bar that gets its name from the bestselling Ben & Jerry's ice cream flavor. Except these won't make you chubby… these protein bars are low sugar, high protein and filled with all natural ingredients.
Fudge Brownie Chocolate Protein Bars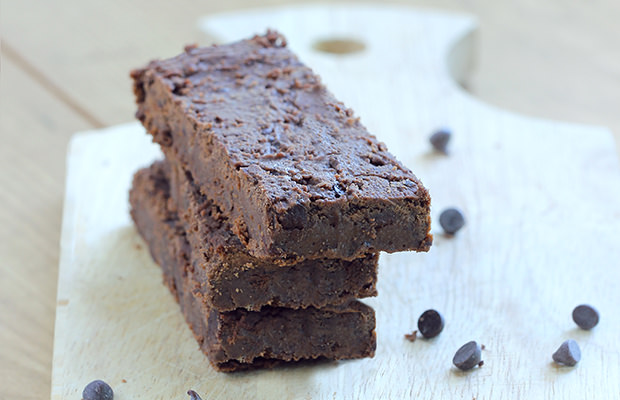 Quash mid-afternoon hunger with these bars that pack seven grams of protein per serving. Blend black beans, cocoa powder, protein powder and chocolate chips in a food processer, bake and then refrigerate overnight.
German Chocolate Protein Bars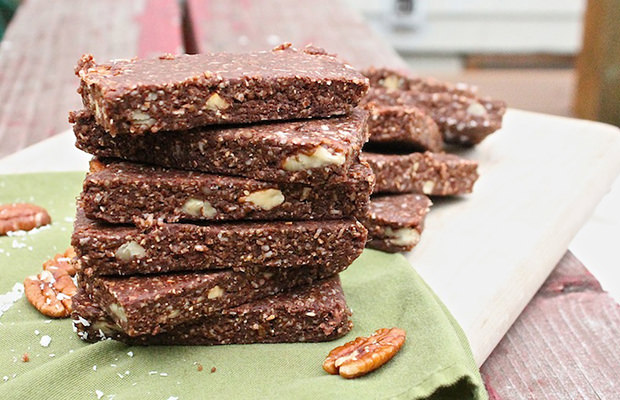 Healthy protein disguised as dessert? Yes, please! Dates, oat flower, cocoa, coconut and pecans pack a delicious punch.
No Bake Almond Fudge Protein Bars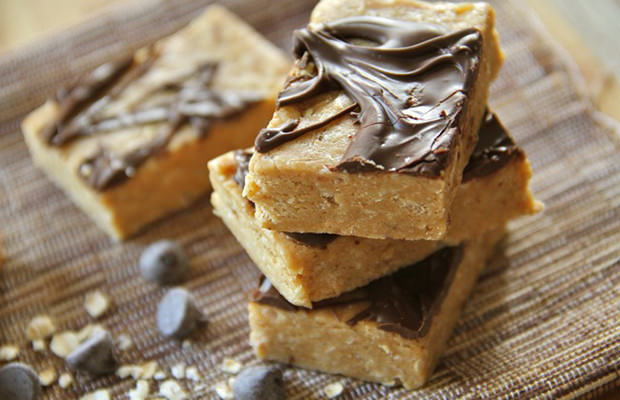 Super easy to make, and super difficult to resist! These bars are perfect for those with peanut allergies, or those who are allergic to spending hours in the kitchen. It will only take you 10 minutes to mix up the oats, almond butter, honey and rice cereal.
Ginger Vanilla Protein Crunch Bars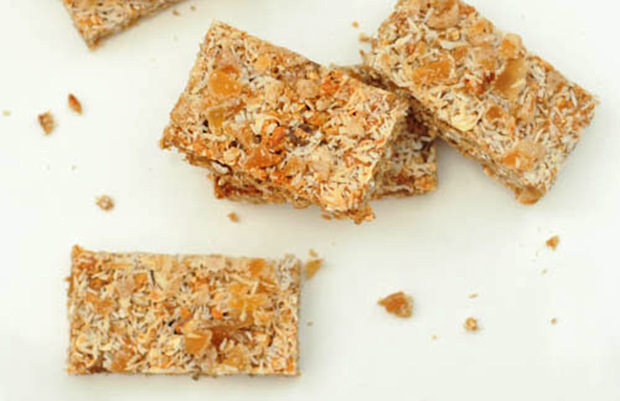 Made with crystallized ginger, coconut, vanilla, and almonds, there's plenty of flavor in these dairy- and gluten-free bars. And you don't need a food processor to make these extra-hearty snacks.
Quick And Easy No-Bake Protein Bars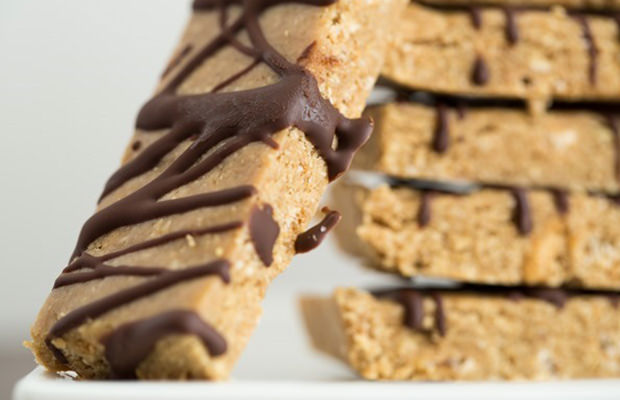 No oven, no problem. Use peanut butter (or your favorite nut butter) mixed with rice crisp cereal and oat flour as a base for these easy no-bake bars.
Strawberry Protein Bars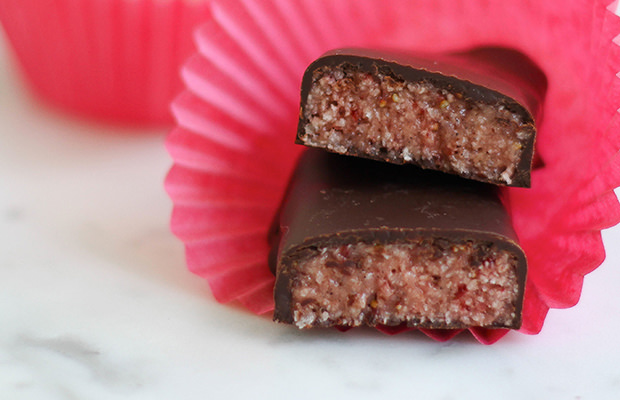 Don't be fooled by the pretty in pink color! These strawberry and coconut bars pack a serious amount of protein — 17 grams per bar. Coat them in antioxidant-rich dark chocolate for an even more divine bite.
Peanut Butter Pretzel Bars
Pure pretzel and peanut buttery bliss with nine grams of protein. These bars are low in fat and high on flavor.
Some Other Things You May Like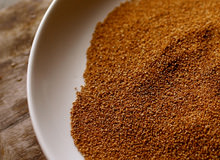 Move Over Quinoa, Teff's The New Grain In Town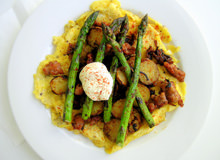 8 Great Ways To Prepare Eggs
The Weirdest Superfoods And How To Consume Them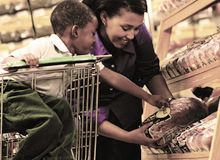 How to Pick the Healthiest Bread