How To Eat Like A Veggan — We Didn't Spell It Wrong!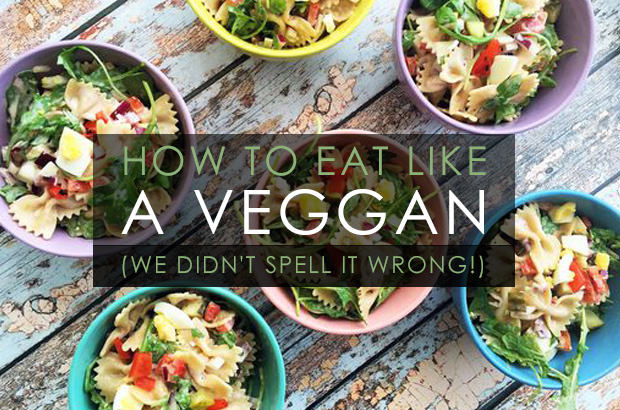 One of the newest diet trends is "going veggan" — which, simply put, is following a vegan diet that includes eggs. It's also classified more technically as an ovo-vegetarian diet. "Ovo" refers to eggs. We realize that you may be inclined to consider this as just another one of those silly "here today, gone tomorrow" fads, but this eating craze is far from faddy. In fact, it's a plant-forward eating approach that can be incredibly healthful.
For many, a vegan diet is somewhat challenging to follow and, when not properly planned, may be nutritionally off-balance and shy in protein. Tossing eggs into the mix can provide high-quality protein needed for good health and muscle maintenance and fill in some nutritional gaps of a strict vegan diet, such as obtaining vitamin B-12.
1. Veggie Stir-Fried Freekeh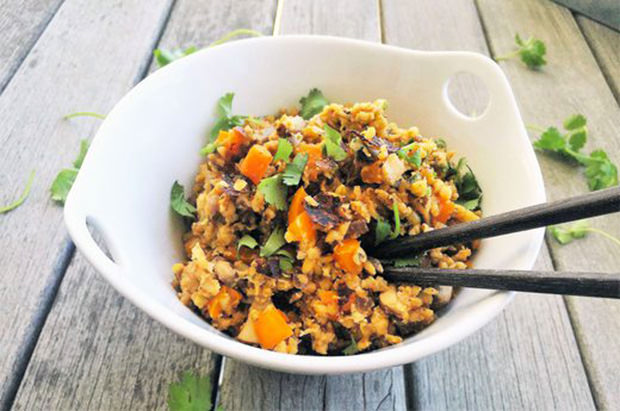 Your taste buds have likely been seduced by fried rice before. But have you discovered fried freekeh? Freekeh is an ancient whole grain that's actually a young wheat. You can use the grain just like you might brown rice; luckily, it cooks faster — especially the "cracked" form of it — and provides three times the protein. You'll enjoy this nutty, slightly smoky-tasting grain in this Asian-inspired entree. You can also whip up this recipe with any other cooked grain. And it's an ideal use for leftovers.
2. Semi-Handmade Breakfast Veggie Burger
"Boring" is a term that may roll off your tongue after taking a bite out of a veggie burger. Not with this one! These burgers are oozing with deliciousness and are ridiculously easy to prepare — especially if you don't mind taking a few shortcuts. Pick up fresh deli-prepared guacamole and your favorite frozen veggie burger patties and you're on your way. Smear guacamole onto toasted sprouted whole-grain English muffins, and then top them with cooked veggie burger patties sprinkled with Cajun seasoning, freshly prepared eggs and plenty of peppery baby arugula. The coupling of protein and fiber will be notably satiating.
3. Sriracha Avocado Toast With Eggplant "Bacon" and Egg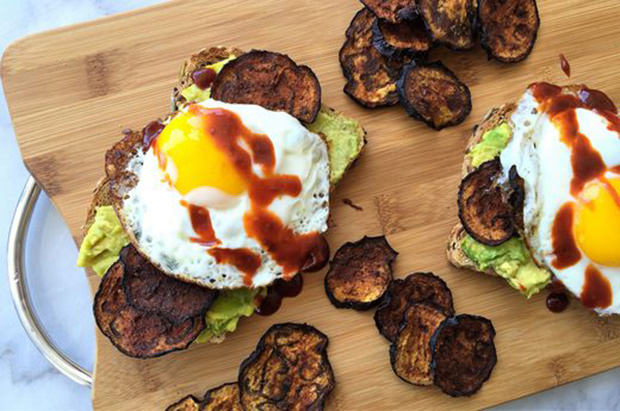 Once you've tried eggplant "bacon" there may be no going back to the traditional greasy pork version. And that's a good thing — no one needs potentially cancer-causing preservatives like sodium nitrate anyway. To make this 100 percent natural vegan version of "bacon," you'll take some extra-thinly sliced eggplant, brush with olive oil, sprinkle with a mixture of coconut sugar, sea salt, smoked paprika, chili powder and garlic powder, then bake until crisp. It's delightful served on this avocado toast with fried egg. A spicy drizzle of Sriracha finishes off this recipe with a stylish kick.
4. Eggs and Grilled Asparagus Over Scallion Rice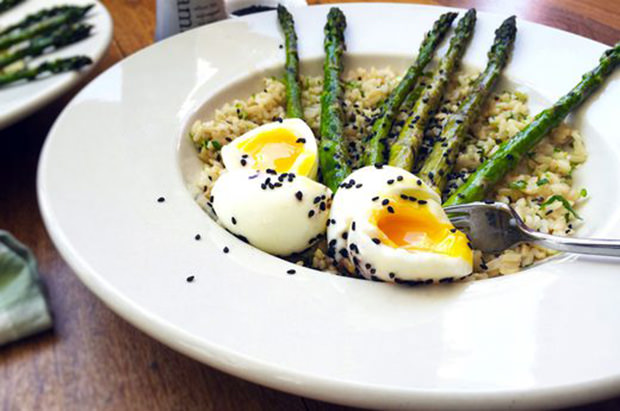 Asparagus is rich in heart-protective folate. But despite its health benefits, most folks just eat it because it's so darn delicious! It's memorable when grilled and paired with scallion-spiked brown basmati rice, served with soft-boiled eggs and sprinkled with sesame seeds and tamari. This meal is a gluten-free feast for the eyes and palate — even if you don't need to forgo gluten. You can prepare the eggs in any manner you wish. Opt for fully cooked eggs if you're young, old or have an immune-compromised system. But if you can, use soft-boiled eggs here for the most intriguing preparation. They're essentially six-minute boiled eggs!
5. All-Day Veggan Soft Tacos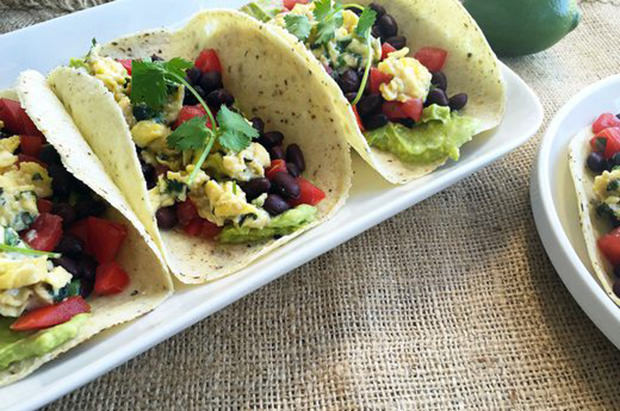 Tacos aren't just for dinner or Taco Tuesdays; you're allowed to eat tacos any day of the week, of course! Perhaps opt to serve these for Sunday brunch. Whenever you do decide to partake in this tasty tacos recipe, know that you'll only need 15 minutes from prepping to plating. To make them, you'll generously stuff soft corn tortillas with a flavorful, fiber-rich vegetarian filling that includes black beans, pico de gallo and avocado. The highlight will be the comforting cilantro scrambled eggs — no cheese or sour cream is required.
6. Cold Sesame Egg Noodles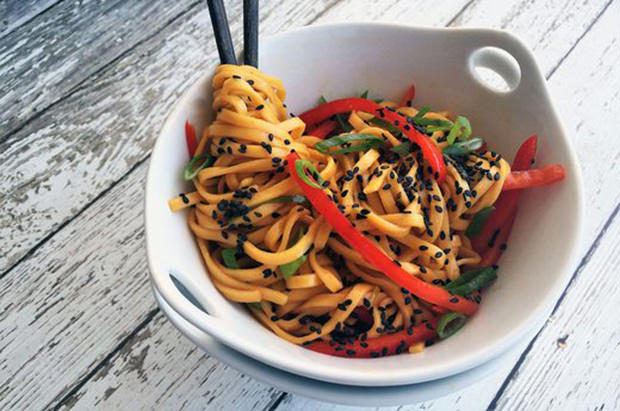 Go grab the chopsticks! A refreshing bowl of cold sesame noodles awaits. To make this quick-to-fix dish, you'll simply toss fresh egg linguine with a tangy mixture of tamari, sesame oil, coconut nectar, rice vinegar and red pepper flakes. For added color and nutrition (hello, vitamin C!), you'll then toss the saucy noodles with red bell pepper and scallions. A garnish of sesame seeds clues you in to what you're eating while providing interesting texture. Serve this eye-appealing noodle bowl as an entree. Pair it with a protein-packed food like organic edamame or grilled tofu.
7. Tarragon Tofu "Chicken" Salad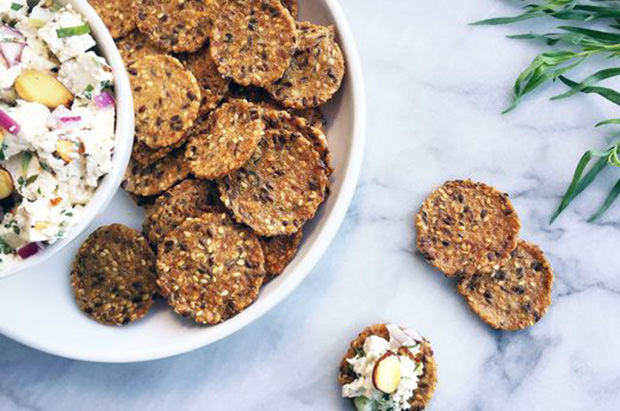 How do you satisfy a chicken salad craving without actually eating chicken? Taste this: The base is extra-firm organic tofu to give you plenty of protein and freshness. It'll get the "chicken salad" flair from everything you add to it. You'll generously season the tofu with fresh tarragon, sea salt and black pepper. For classic creaminess, you'll stir in real mayonnaise — the kind made with oil and eggs. For extra texture and bonus plant-based goodness, you'll mix in finely diced red onion, celery and toasted almonds. It's especially tasty when served with whole-grain caraway crackers or rye toasts.
8. Superfood Bow-Tie Salad Bowl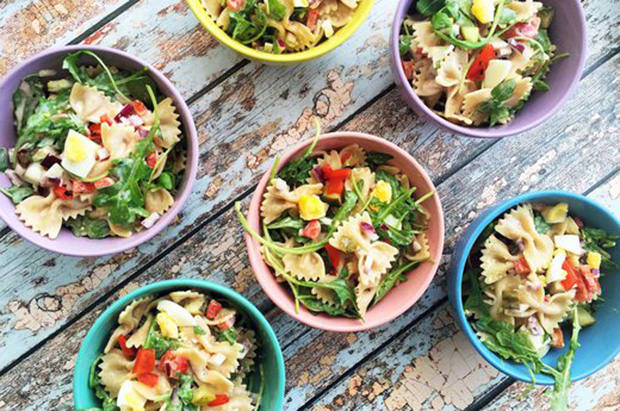 Got a picnic to go to? Bring this with you! It's a healthier, glammed-up take on Southern-style macaroni salad. The recipe begins with whole-grain farfalle — the fun, bow-tie pasta. The dressing is a mixture of real mayonnaise, cider vinegar, Dijon mustard, sea salt and paprika. Consider choosing organic mayo to assure it's GMO-free. The pasta and dressing is tossed with roasted red bell pepper, pickle chips and baby arugula. The unique addition of arugula adds a distinct peppery intrigue, texture and color; it's definitely one of the stars of the bowl. Finally, diced hard-boiled eggs are included for good nutrition.
9. Fudgy Veggan Dark Chocolate-Mint Brownies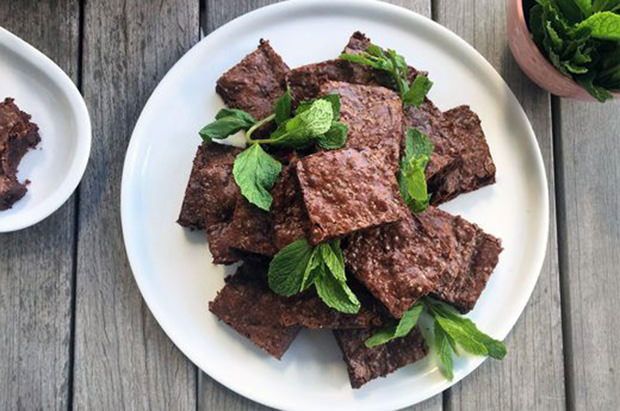 Have a sweet tooth? Luckily, brownies can be easily made without butter or other dairy products. Rather than butter, a small amount of coconut oil is included here for similar baking properties and richness. And rather than "white" flour, whole-wheat pastry flour is the better-for-you pick. These fudgy brownies have plenty of chocolaty goodness from both cocoa powder and semisweet chocolate. That means they contain cocoa polyphenols, which are good for your heart. Plus, mint provides a lovely taste twist. Just remember that this is still dessert; it has added sugar. So plan for one — and only one — and savor it slowly!
Some Other Things You May Like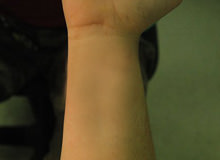 The Best Exercises For Carpal Tunnel Syndrome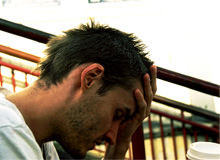 How Long Before Bedtime Should I Have My Last Coffee?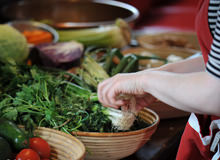 Using Food To Beat Addiction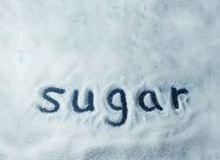 10 Easy Drink Swaps To Cut Down On Sugar