Make Your Own Strawberry Protein Bars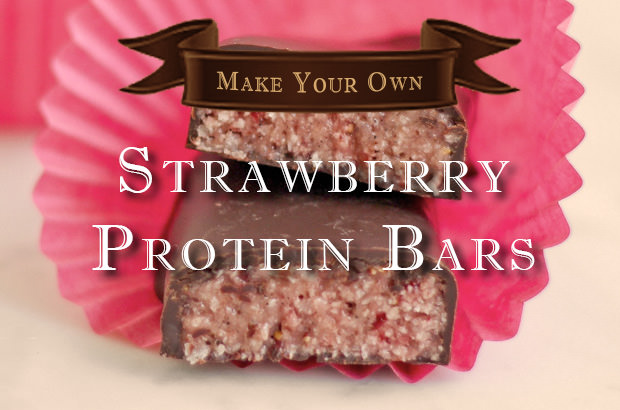 Don't be fooled by the pretty in pink color! These strawberry and coconut bars pack a serious amount of protein — 17 grams per bar. Coat them in antioxidant-rich dark chocolate for an even more divine bite. Here's the recipe and instructions to make it.
Makes 4 large or 8 small bars

Ingredients
60 grams freeze-dried strawberries (I used Absolute Fruitz)
60 grams unsweetened shredded coconut
60 grams unflavoured whey protein powder (I use this one)
1/2 teaspoon vanilla (I used this one)
60 millilitres unsweetened coconut or almond milk (I used almond milk)
80 grams dark chocolate (I like 100% but anything above 70% is good)
Directions
Place the strawberries in the bowl of a food processor and process until finely ground.
Add the coconut and whey, and vanilla, and process until the mixture is fine but not totally ground to a flour. There may be small pieces of berry or coconut. This is great as it adds texture.
Add the coconut or almond milk and process until the mixture starts to come together.
Line a bar tin with silicone paper and press the mixture evenly into the tin. Cover and refrigerate until it firms up. Alternatively, you can just divide the mixture into 4 or 8 equal portions and form in to bars.
Place on a tray, lined with silicone paper, and refrigerate until they firm up enough to coat.
Place the dark chocolate into a plastic bowl and microwave for about one minute. It might need another 15 seconds or so. Stir the mixture until melted. Keep stirring the mixture as it cools slightly. You can also melt the chocolate in a heatproof bowl over simmering water (a bain marie).
Once melted, remove from the heat and stir until it cools slightly.
Coat each bar in the chocolate and set on to a tray, lined with silicone paper, to set completely. You can set the bars at room temperature or place in the refrigerator for ten minutes or so until the chocolate sets.
Some Other Things You May Like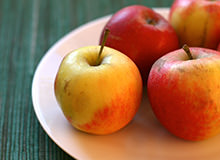 10 Foods That Fight Fatigue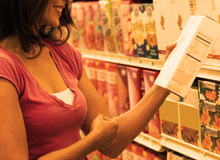 Food Labelling Traps To Avoid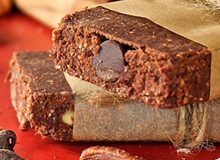 Make Your Own German Chocolate Protein Bars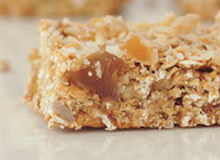 Make Your Own Ginger Vanilla Protein Crunch Bars