Pulses - What are they and why you should be eating them!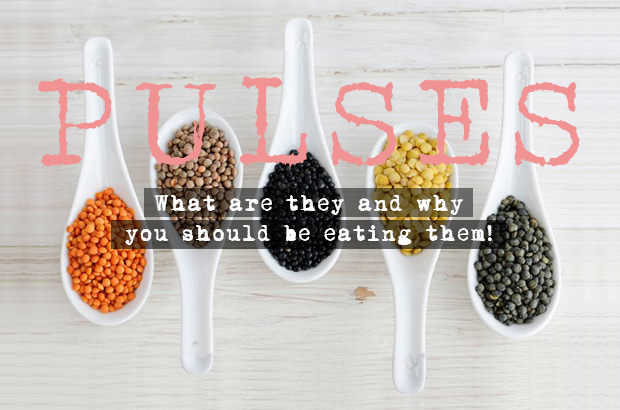 The United Nations has declared 2016 to be the year of pulses, but what exactly is a pulse? Pulses are leguminous crops harvested solely for the dry seed. They do not include crops that are harvested green, like green peas and green beans. Popular pulses include all varieties of dried beans, such as kidney beans, lima beans, butter beans and broad beans. Chick peas, cowpeas, black-eyed peas and pigeon peas are also pulses, as are all varieties of lentils.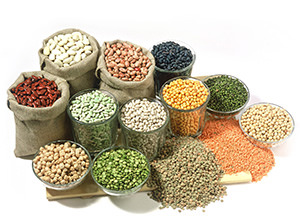 Pulses are most commonly known for their muscle-building protein, boasting six to seven grams per half cup serving, but contain a host of other nutrients. One serving of pulses contain more than 25% of the daily value of fiber, a nutrient that the majority of Americans chronically under consume. Pulses are also full of B vitamins, iron, zinc, and phosphorus. The combination of protein and fiber in each serving of pulses will help keep you full and satisfied until your next meal making them a good choice for weight loss and overall health.
In addition to being nutritional powerhouses, pulses are both economically and environmentally friendly. Pulses are some of the least expensive foods, dry pinto beans costing only $0.07 per serving. To put that in perspective, one serving of ground beef costs about $1.18 per serving while boneless chicken breast costs $0.82 per serving. And if time isn't on your side, canned pinto beans only cost $0.19 per serving.
Pulses are also one of the most sustainable crops. On average, they use a lower amount of water to produce per pound while adding nitrogen to the soil. The added nitrogen increases the quality of the soil, decreasing the need for chemical fertilizer.
The affordability and sustainability of pulses make them a wonderful addition to your daily diet. If you haven't yet begun incorporating pulses into your diet, try adding lentils to your pasta sauce or beans to your burrito!
Some Other Things You May Like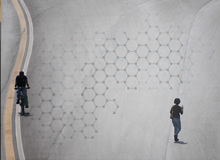 Free Radicals - A Clear And Simple Explanation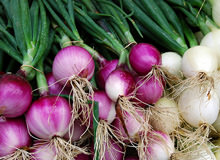 Which Is Healthier? Red Or White Onions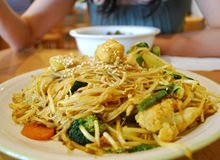 6 Tips for Going Vegetarian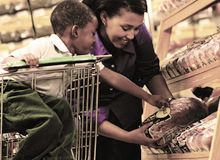 How to Pick the Healthiest Bread