The 14 Most Progressive Food Companies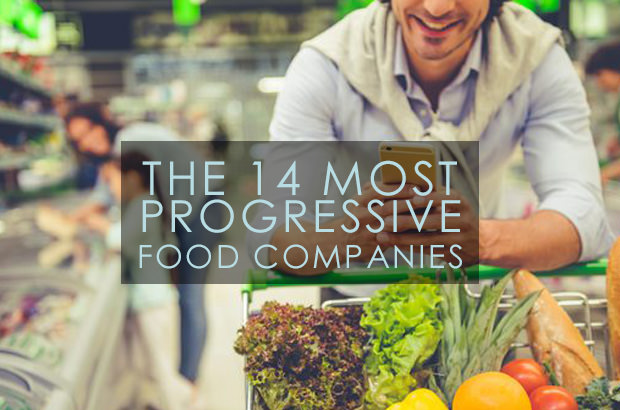 Being conscious of what goes into your food and how it's produced is vital. If you choose fresh, organically produced products, you can naturally avoid exposure to added colors, flavors, preservatives, antibiotics, hormones and environmental pesticides. The demand for healthier options as well as transparency of where and how our food is produced is growing, and food companies are beginning to shift to meet these demands. Consider our list of the 14 most progressive food manufacturers whose products you can feel good about eating.
1. Earthbound Farm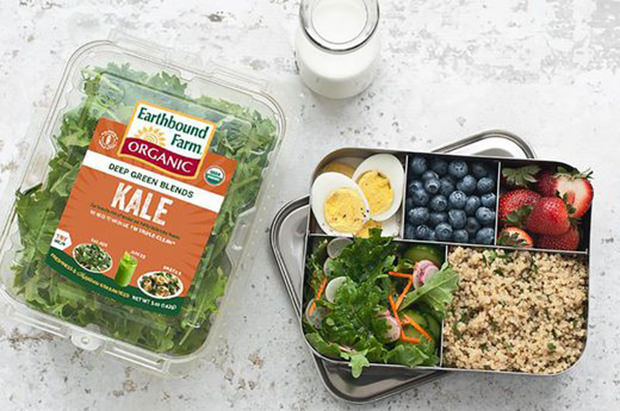 Earthbound Farm was created 30 years ago by husband-and-wife team Drew and Myra Goodman. As transplants from Manhattan to California's Carmel Valley in 1984, the couple settled on a raspberry farm and set out to harvest organic crops. Theirs was the first company to distribute prewashed and packaged organic salad mixes.
Today, their range of products includes salad kits, frozen fruits and vegetables, dried fruit, snacks, herbs and smoothies. You can shop for Earthbound Farm products at Whole Foods, Albertson's, other major retailers and online.
[Related: Reasons to Support Farmers Markets]
2. Vital Farms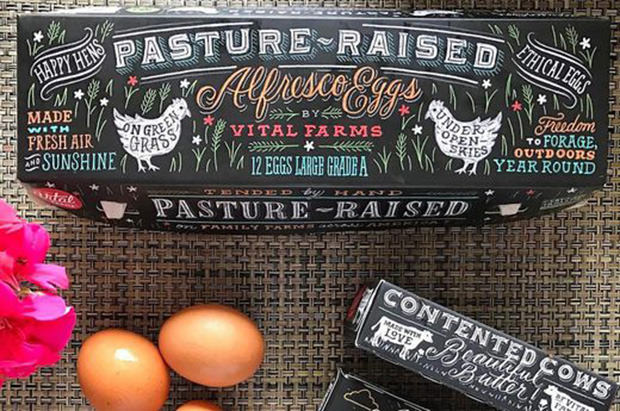 Vital Farms is an Austin, Texas-based farm that supplies eggs (and now butter!) to grocery stores from California to Maine. The company was conceived in 2007 by Matt O'Hayer and his wife, Catherine Stewart. They've proven that it's possible to commercially produce and distribute high-quality food in an environmentally responsible manner, while treating animals humanely.
Home to "the happiest hens in the world," Vital Farms champions pasture-raised chicken farming that allows each of their hens at least 108 square feet of space. You can find Vital Farms products at Whole Foods, Vons, Super Targets, or use their store locator to find another location.
3. Navitas Organics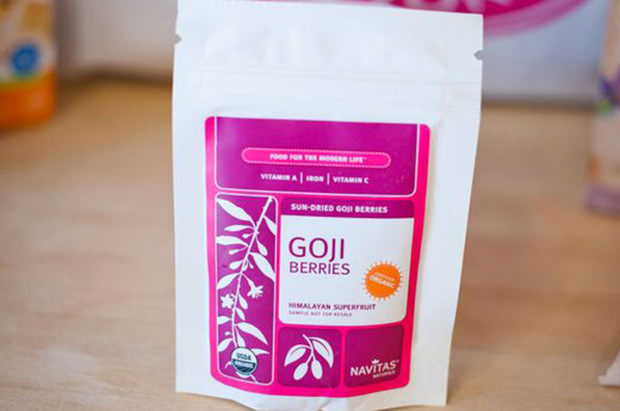 Navitas Organics defines itself as a superfood company with organic, sustainably cultivated, plant-based, minimally processed, globally sourced and nutrient-dense foods. They're committed to sustainable agriculture, socially responsible business practices and fair-trade opportunities benefiting developing regions. Products range from a variety of superfood powders, pastes, dried fruits, nuts and snacks to cookbooks. Navitas Organics' products are available at Whole Foods and some major retailers as well as local natural-foods stores. They can also be found on Amazon.com.
[Related: Supercharge Your Paleo Diet With These 7 Superfoods]
4. Alvarado Street Bakery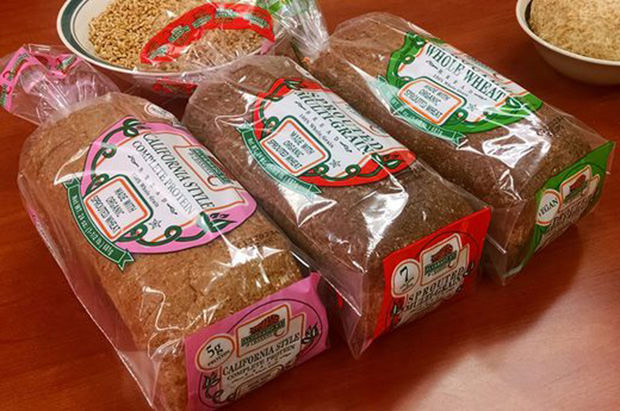 The Petaluma, Calif., bakery was featured in the 2009 Michael Moore documentary, "Capitalism: A Love Story," where the company is hailed for its innovative business model in which each employee has equal voting rights on business matters, salaries and benefits. Sustainable efforts include supporting agricultural practices and healthy living of their employees, suppliers and customers.
Originally founded in 1979, Alvarado Street Bakery manufactures a variety of whole-grain products, including flavorful breads made of fiber, flax and sprouted wheat, bagels, pizza bread, buns, tortillas and granola. Alvarado products are available online from their website and in major retailers like Safeway, Walmart, Costco, Sprouts and several other locations.
[Related:Should You Be Eating Sprouted Bread?]
5. Applegate Farms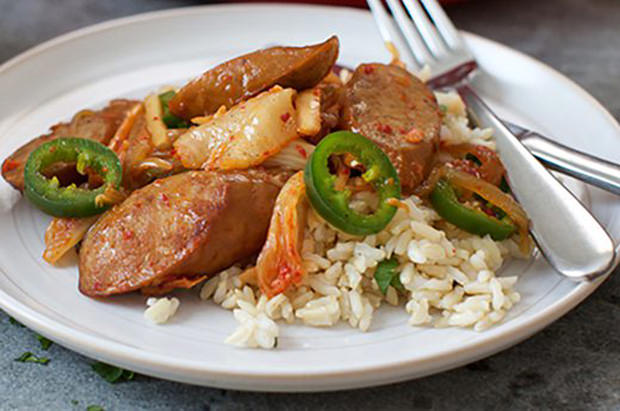 Applegate Farms products feature humanely raised meats free of antibiotics and hormones. They do offer a wide array of organic (and some non-organic) products, including turkey bacon, Andouille sausage, oven-roasted chicken breast and chicken strips.
"Our standards ensure that the meat and poultry used in our products come from animals that are humanely raised on family farms in an environment that allows them to move about freely and exhibit natural behaviors," a statement on their website reads.
Animals are also fed an all-vegetarian grain or grass diet without antibiotics, hormones or animal by-products. You can purchase Applegate Farms' products at your local Whole Foods, Target and other major retail markets.
[Related:Meat Labels And What They Mean]
6. Organic Valley
The Organic Valley cooperative supports rural communities as a collective of family-owned farms. The company was founded in 1988 with the mission of providing organic food products as well as championing the welfare of people, animals and the earth.
Founder George Siemon wanted to grow nutritious produce without harmful pesticides, herbicides and fertilizers. Today, with 1,687 member farms, the company distributes a variety of organic, farm-fresh products to numerous national grocery stores. Their dairy products include milk, cream, cheese, butter, produce, meat, eggs and healthy snacks, among others. You can purchase Organic Valley products online or at many local retailers.
[Related: Tips For Shopping At A Farmers' Market]
7. Seeds of Change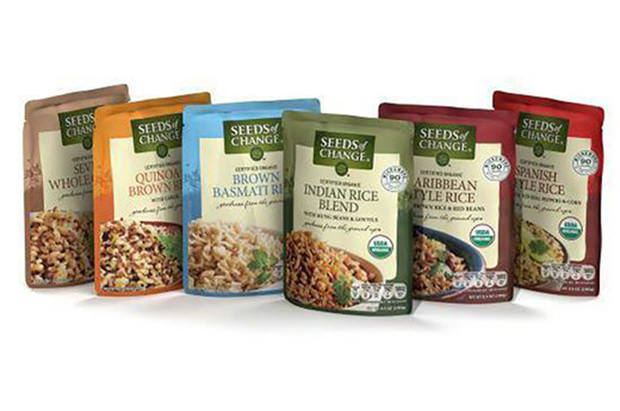 While Seeds of Change manufactures several food products, their exhaustive product catalog also features gardening supplies, natural pest control and organic fertilizers. All of their food products are 100-percent certified organic — from pre-cooked food like microwaveable brown basmati rice to tikka masala and korma cooking sauce for busy cooks.
What's more, the company founded the Seeds of Change 1% Fund to donate one percent of net sales to sustainable organic-farming causes, including Conservation International and the Environmental Working Group. Buy Seeds of Change through their online shop or at other locations like Safeway, Walmart, Target and Whole Foods.
Related: Questions You Should Never Ask At A Farmers' Market]
8. Earth's Best Organic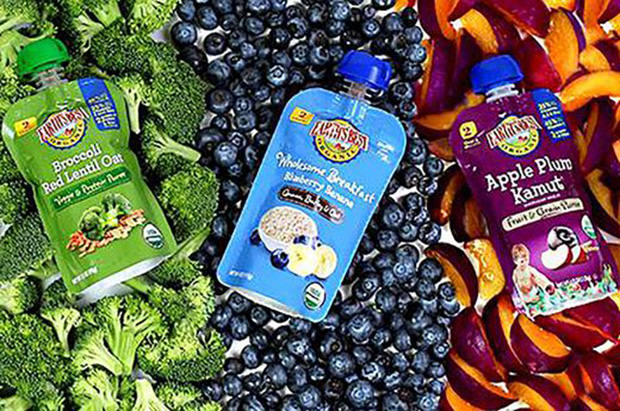 Earth's Best's products include infant and toddler food, kids' snacks and cleaning products. The company mission is to supply beneficial foods for infants and children during the most integral phases of development.
Organic foods are great for infants and toddlers because they help minimize the amount of hormones and pesticides children are exposed to. Their food features only organic, non-GMO ingredients, and most of their items are made with whole grains. They also ban added salt, refined sugars and artificial additives and coloring. You can purchase Earth's Best Organic at Whole Foods, Toys "R" Us, other major retailers and online.
[Related: 9 Detoxifying Indoor Plants That Are Hard To Kill]
9. Late July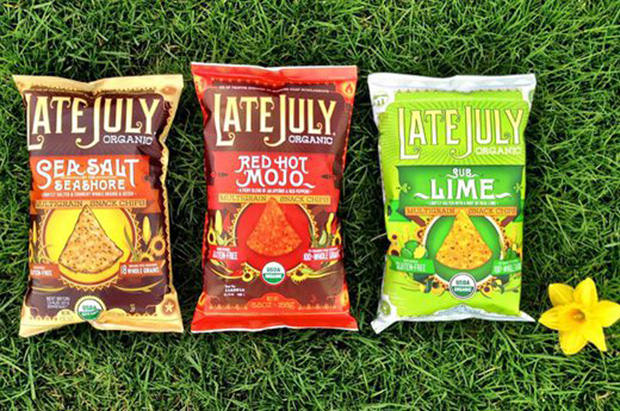 Late July is an independent, family-owned company that produces organic, non-GMO snacks. As a mother of two, the owner Nicole sought to create flavorful snacks with health benefits that her sons could enjoy. Late July also boasts a line of snack chips made with 100-percent whole grains and omega-3s featuring Dude Ranch, Mild Green Mojo and Sea Salt Seashore flavors. You can purchase Late July products at Whole Foods, Gelson's and other national chains.
[Related: 16 Snacks That Are OK to Eat at Night]
10. Golden Valley Natural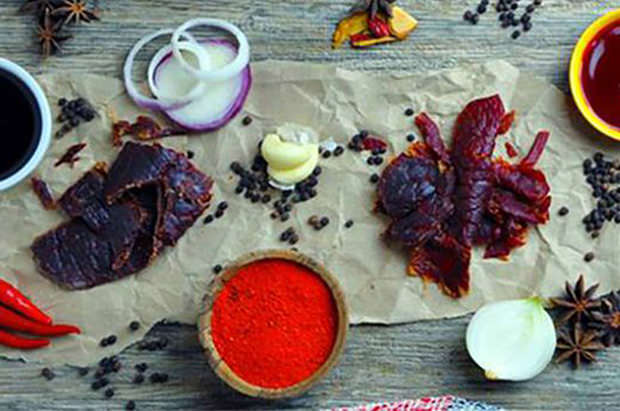 The Idaho-based Golden Valley Natural has been producing and distributing a line of organic jerky that is free of artificial growth hormones, nitrates and preservatives since 1968. Golden Valley Natural treats livestock humanely on its free-range ranch: Cows are allowed to freely roam pastures of their native stomping grounds. Beef and turkey jerky flavors include Black Pepper, Teriyaki, Sweet n' Spicy and Bar-B-Cue varieties. They also have a range of humane buffalo products — rib-eye steak, strip loin, top sirloin and jerky. Purchase Golden Valley online from their website or online.
[Related: Tips On Buying Meat At A Farmers Market]
11. Bragg Live Foods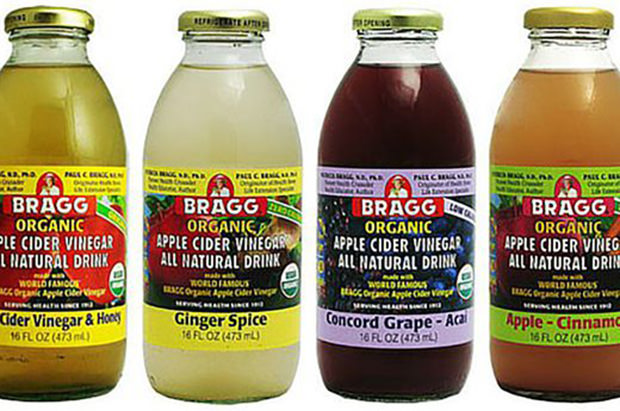 Bragg Live Foods was founded in 1912 with the healthy-lifestyle motto, "You are what you eat, drink, breathe, say and do." Founder Paul C. Bragg developed his company to advocate a diet rich in organic fruits and vegetables, juicing and antioxidants. Their products are staples for a well-rounded diet, especially Bragg Liquid Amino Acids, a GMO-free concentrate of liquid proteins derived from soybeans that can be used as a soy sauce, salad dressing or seasoning.
Other products include organic apple-cider vinegar, organic olive oils, salad dressings, cookbooks and more. You can purchase Bragg products online or at GNC, Kroger and Whole Foods.
[Related: How To Build Any Salad Like A Boss]
12. Green & Black's Organic
Green & Black's was created in 1991 by Craig Sams, founder of Whole Earth, and his wife Josephine Fairley, a magazine editor and journalist. The couple produced a line of fine organic chocolates that maintains fair-trade standards and supports organic farming techniques.
Their product line includes chocolate bars and a hot-chocolate mix with unique flavors like spiced chili, ginger and hazelnut and currant. You can purchase Green & Black's online at Amazon.com or at retailers such as Pavilions and Vons.
[Related: The Health Benefits Of Cacao]
13. Wildbrine
With a selection of raw, vegan, non-GMO-certified and fermented foods, Wildbrine marries the traditional process of brining and fermenting with inventive culinary recipes. Because raw products preserve the nutritional value of harvest crops, Wildbrine products are rich in probiotics and vitamins.
Their product line includes unique flavor combinations like Japanese Miso, Horseradish Kimchi and fermented Salsa Cortido (cabbage, carrot, apple, red onion, chili peppers and ginger). Find a retail location offering Wildbrine products on their website, or visit national chains such as Whole Foods, Ralphs and some natural-foods markets.
[Related: Fermented Foods And Why They Are So Good For You]
14. Straus Family Creamery
Straus Family Creamery CEO Albert Straus created what was the first-ever 100-percent certified-organic creamery in the United States. His product line of delicious dairy products includes milk, cream, ice cream, yogurt, butter, sour cream and a product called Nu Scoop, which is described as an energy bar in a four-ounce cup.
Straus advocates renewable energy by reusing water and packaging, transforming methane gas into electricity and treating their herd of cows well. Cows are not given hormones and they roam in open pastures and sleep in open stalls with mats and natural bedding. You can find Straus dairy products at Whole Foods, Gelson's or other niche markets.
[Related: Common Food Labels And What They Mean]
What Do YOU Think?
Do you make food choices based on the company and their practices? Have you tried these products? Are there other products that you think should have made the list? Please let us know in the comments below!
Some Other Things You May Like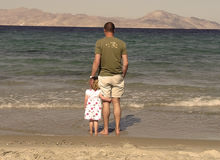 Dads Rule
What Is Wrong With Our Culture?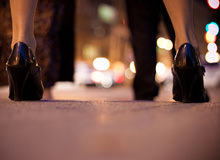 6 Little Ways To Feel More Confident Every Day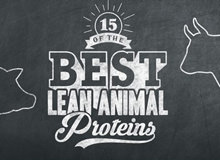 15 Of The Best Lean Animal Proteins