The Benefits of Fermented Foods and 5 DIY Recipes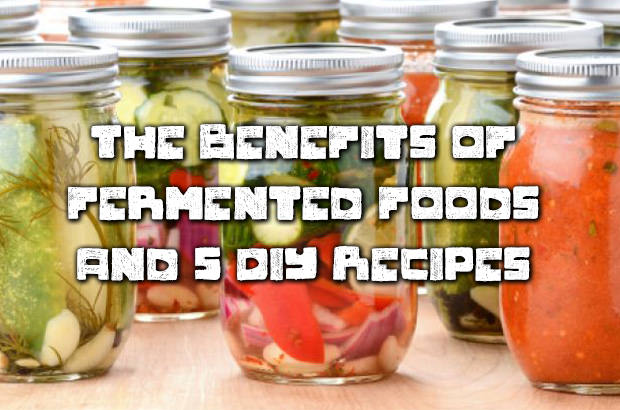 Fermented foods are certainly all the rage and for good reason. But what are they exactly, and why are they gaining such attention? Fermented foods are things like yogurt, buttermilk, cottage cheese, sauerkraut, kimchi, kefir and kombucha --products made from yeast starter (like sourdough bread) or lactic acid (like kimchi) or others.
[Related: Fermented Foods And Why They Are So Good For You]
Very simply put, all of these foods are "alive" -- alive in the sense that they have live, active cultures (bacteria) within them called probiotics. Some, such as yogurt, may be a normal part of your diet. Others like kimchi may not be.
Why Are Probiotics Important?
Scientists now know that all the bacteria that are in and on our bodies, when totaled, weigh about the same as the human brain -- which is crazy, since we can't even see them. In fact, there is discussion that these bacteria, collectively called the microbiome, may soon be considered its own organ.
And what we eat or don't eat, how we were born (C-section versus vaginally), if we were nursed or not, how often we wash our hands, who and what we come in contact with and if we're on antibiotics all affect our microbiome. These bacteria help strengthen our immunity and regulate our body weight, digestion and more.
New research shows they may help with mood and anxiety. On the flipside, if those good bacteria aren't quite populating our body like they should, our health can be compromised.
How Do We Get Probiotics in Our Diet?
How should we "feed" our microbiome? A good start is by aiming to eat about one serving per day of any of these fermented foods. Each of the foods has their own strains of bacteria, and since there are at least 7,000 known strains, it's good to eat a variety. You can find many of these foods at your local grocery store, but you can just as easily make them at home. Here are five do-it-yourself recipes that you can try at home today: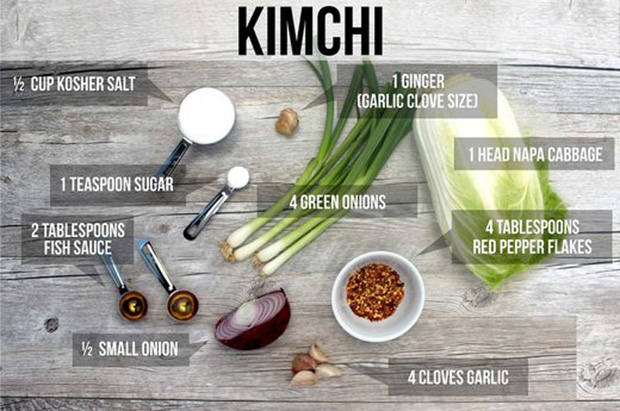 1. Kimchi
Kimchi is a common Korean food; it's just fermented cabbage and other assorted veggies. Cabbage is considered a cruciferous vegetable, which has become a nutrition star because of a substance they contain called glucosinolates. They're responsible for the bitter flavor and strong, pungent odor of these vegetables, but they may also play a role in reducing certain types of cancers. While that research is still emerging, we know that cabbage (and other cruciferous veggies) are a good source of fiber and vitamins C, E and K. Kimchi also contains a lot of sodium, so it's not recommended for those with sodium restrictions.
CALORIES: 23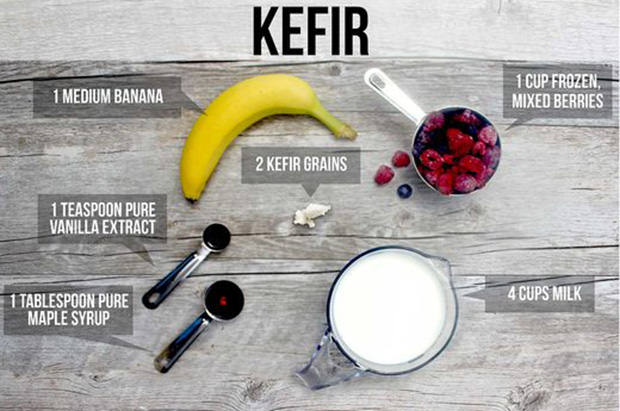 2. Kefir
If you're not familiar with kefir, it's a delicious, tart, drinkable yogurt. And for those that are already fans of kefir, you're probably aware that there are plenty of popular brands available at the store. But did you know that making your own is simple and can offer more protein and strains of probiotics, and it can include real fruit (versus fruit flavoring, like most)? It's great on its own, or it makes a great base for smoothies.
CALORIES: 212
3. Coconut Yogurt
Coconut yogurt has been gaining popularity in the dairy aisle as an alternative to milk for those who are intolerant or allergic. One downside to coconut yogurt, similar to that of most milk alternatives, is its lack of protein. One option with this recipe is to add your favorite protein powder or mix other protein ingredients (nuts, seeds, etc.). With coconut as its base, this yogurt is very rich and creamy.
CALORIES: 175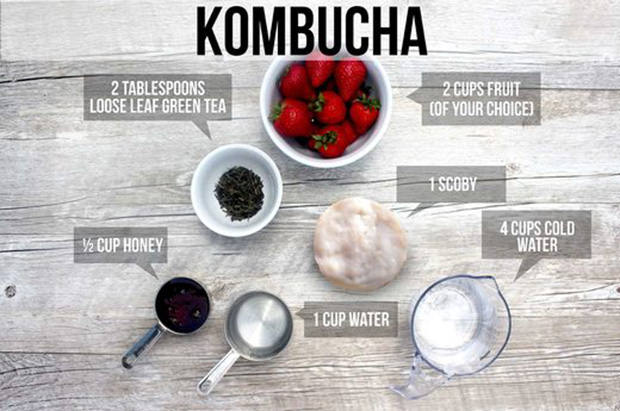 4. Kombucha
Sure, you can buy bottles for a few bucks each, but it's also pretty simple to make. It's easy to find a kit online; they'll send you everything you need to make it yourself. Or, if you're feeling even more adventurous, you can make your own from scratch by using what's called an active SCOBY (symbiotic colony of bacteria and yeast) to get it started. These can be found online as well, but warning: They're not so pretty to look at. The key is to flavor it after letting it sit and then actually let it sit another five to seven days. So all in all, from start to finish it takes about three to four weeks; the longer it sits, the less sweet it is.
CALORIES: 71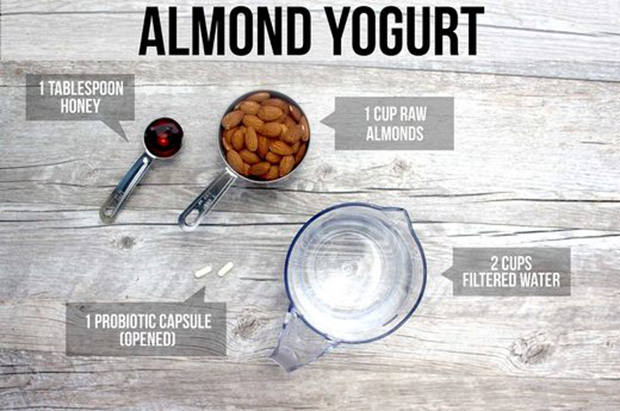 5. Almond Yogurt
Like coconut yogurt, its neighbor on supermarket shelves, almond yogurt has become increasingly popular as a nondairy yogurt alternative. And also like coconut yogurt, one downfall is that almond yogurt naturally lacks the protein found in regular dairy yogurt. You can try adding your own protein powder to bump up the content or different nuts or seeds. Chia seeds work well and add delicious thickness.
CALORIES: 243
Ferment Safely
Fermented vegetables can be safer than raw vegetables, but basic food-safety practices are very important. Sanitation is one of the most important steps: Wash your hands, all produce and utensils, the storage containers and the surface on which you'll be working. Use hot, sudsy water to clean, and give a final rinse with hot water. Also, when it comes to containers, you want to use stoneware crocks, food-grade plastic and glass containers. Avoid using metals like copper, aluminum or iron. And directly follow any recipe that you try -- appropriate temperatures and storage times should be followed.
Some Other Things You May Like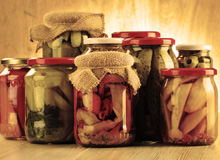 Fermented Foods And Why They Are So Good For You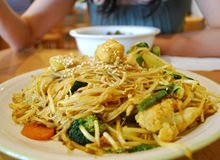 6 Tips for Going Vegetarian
The Weirdest Superfoods And How To Consume Them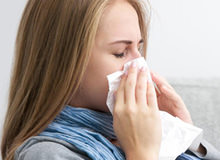 7 Surprising Foods To Combat Colds