The Most Underrated Herbs And Spices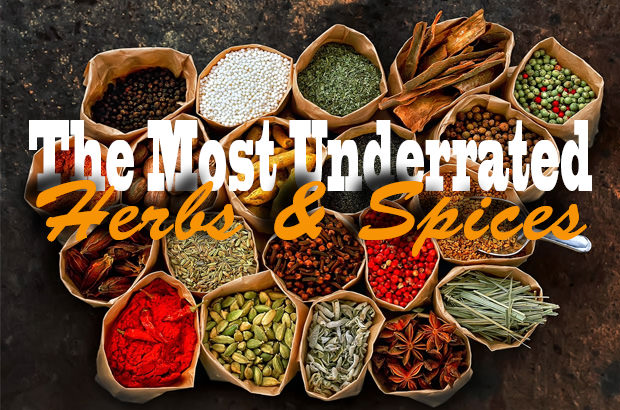 Herbs contain a wide array of chemical compounds. They have a distinct order to their perfection. Natural selection pressures push these plants to vary their molecular make up to survive. They have evolved for millions of years, and contain beneficial compounds that advance human health.
The following are the most under-rated herbs and spices you should be incorporating into your diet for better health.
Agrimony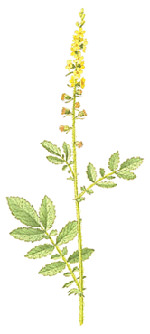 Alfalfa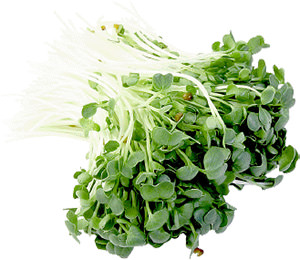 Aniseed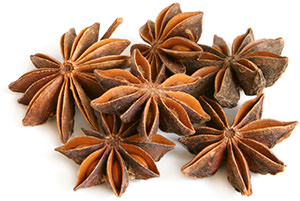 California Poppy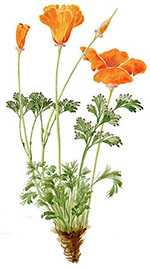 Cardamom
Catmint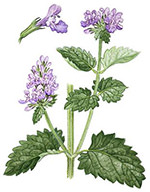 Cayenne Pepper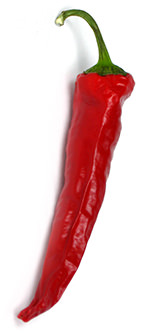 Cinnamon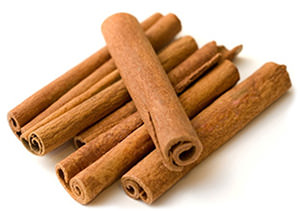 Cloves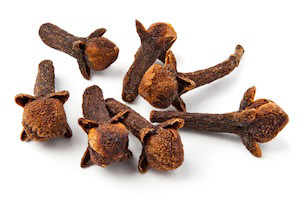 Coriander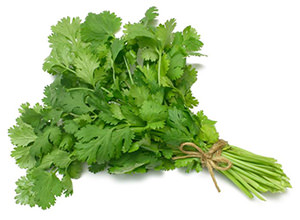 Cumin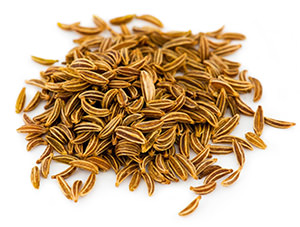 Feverfew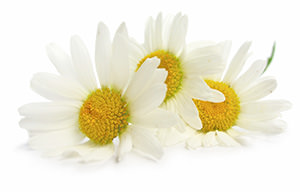 Greenthread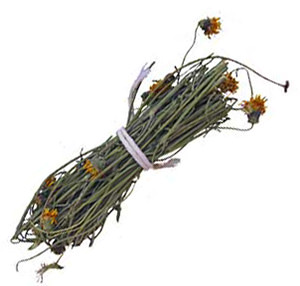 Hyssop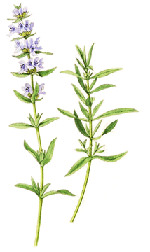 Lady Ferns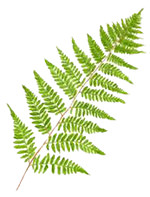 Lovage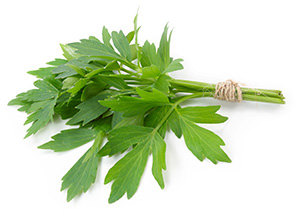 Marigold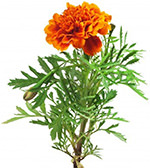 Oregano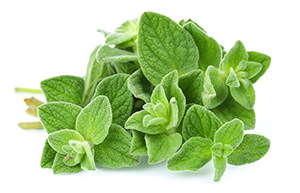 Parsley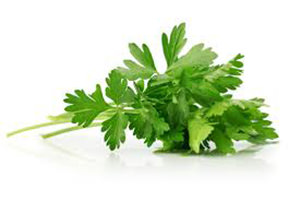 Red Clover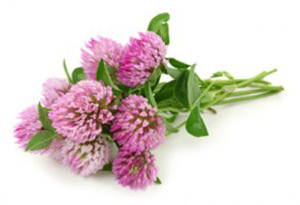 Rosemary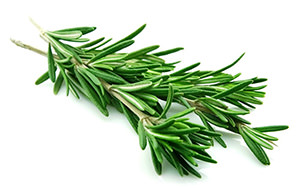 Sage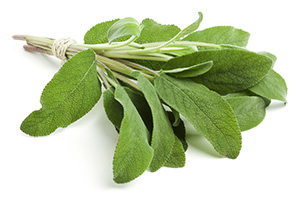 Sweet Cicely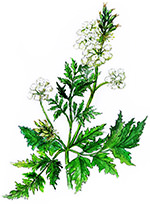 Sweet Marjoram
Sweet Violet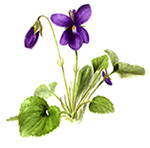 Tansy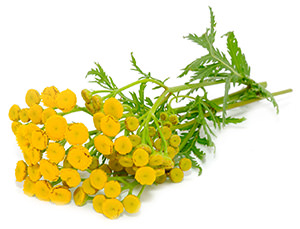 Thyme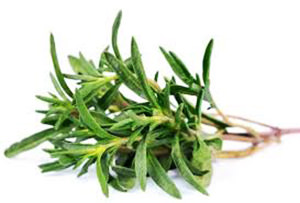 Winter Savory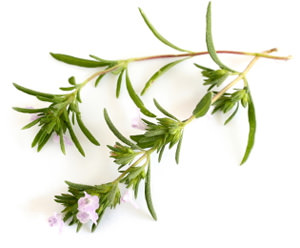 Yarrow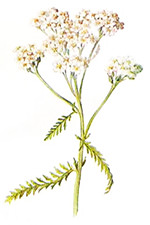 Some Other Things You May Like