A Collection of the Best Ryan Gosling Running Memes

By
Posted on 10 Sep, 2014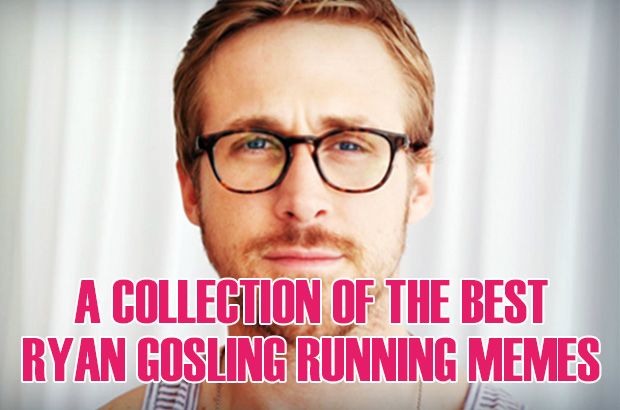 Not sure how Ryan Gosling got pulled into this, but the internet is full of funny Hey Girl running memes featuring him in it. This is our collection of what we found to be the best.
#1 Hey girl, I painted my toenails black to support your marathon training.
#2 Hey girl, tonight let's stay in and make new routes on mapmyrun.
#3 Hey girl, no, you go run! I'll have the whole place clean by the time you get back.
#4 Hey girl, don't worry. I plugged in your Garmin.
#5 Hey girl, you have a little energy gel on your lip. Let me help you with that.
#6 Hey girl, sorry I'm tired. I was up late writing love notes on the back of your race bib.
#7 Hey girl, I made a spreadsheet for your training schedule. Do you think it would look better laminated or framed?
#8 Hey girl, I want to whistle, but I'd never marginalize you like that.
#9 Hey girl, I love the way the musty smell of your wet off road shoes greets me on the porch. It lets me know you got home from your run safely.
#10 Hey girl, pack as many sports bras and tempo shorts as you need. I'll carry your suitcase.
#11 Hey girl, do you need help with that bodyglide?
Some Other Things You May Like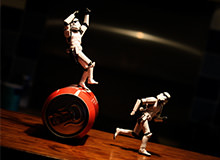 Jedi Checklist Before Training For Your Next Race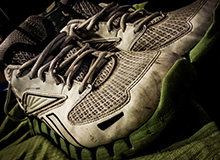 The Best Way To Tie Your Running Shoes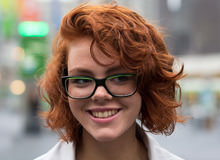 7 Habits Of Truly Happy People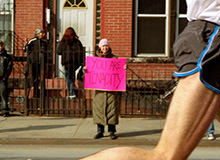 25 Funniest Running Signs at a Race