Best Running Pitstops At A Road Race

When a marathon comes into your town, the entire neighborhood comes alive. People set up chairs on their lawn, they ring cowbells, they play music, offer food and pull silly gags to cheer you on. Here are some of the most interesting stops found at races.
If you have interesting photos of your own you'd like to share, please do so in the comments below. Also please let us know which your favorite ones are.
Some Other Things You May Like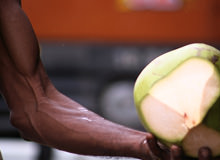 The Over-Energetic Gym Nut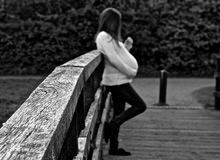 Can You Run While You Are Pregnant?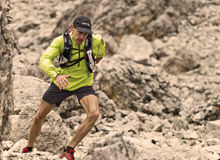 Will Running Ruin Your Knees?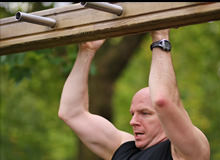 Basic Calisthenics