Best Running Signs Pertaining To Booze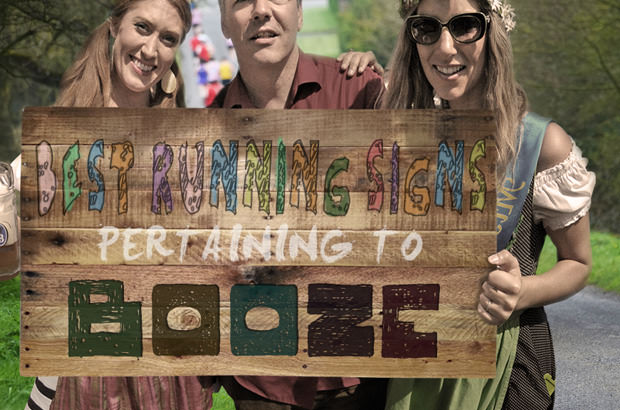 The concept of a cold beer at the end of a run is one that we frequently see on the placards held by spectators at a race. While we are all aware of its thirst quenching properties, the appointment of beer as the beverage of choice is more symbolic than anything; to mark the accomplishment.
What we'd like to now do, however, is celebrate another kind of accomplishment. To honor the hard work that went into the making of those spirited placards, we've assembled a collection of the best race signs pertaining to alcohol.
Photo Credits
Some Other Things You May Like
A Collection of the Best Ryan Gosling Running Memes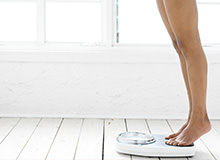 Reasons Why Running May Not Help You Lose Weight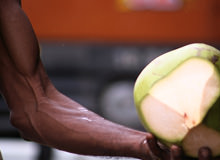 The Over-Energetic Gym Nut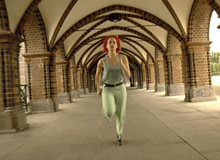 Which Movies Are These Running Scenes From?