Dog Accidentally Runs In Half Marathon And Finishes Seventh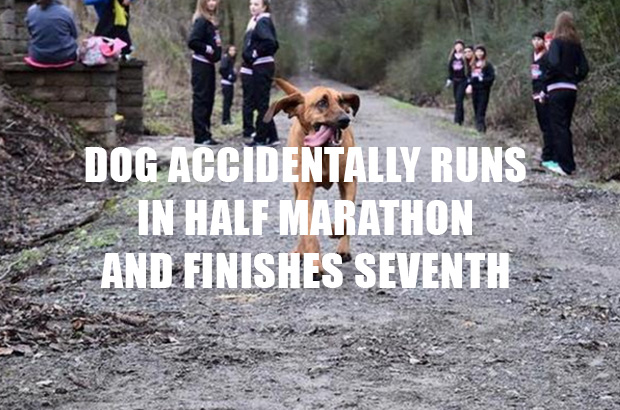 A dog that was let out of her home by her owner in Alabama, ended up running in a local half-marathon on her own accord and finished in seventh place.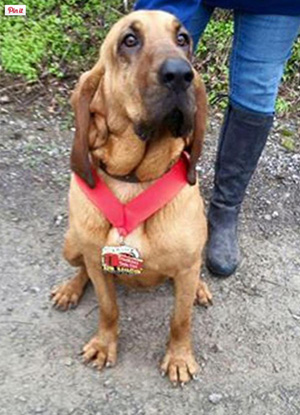 Ludivane, a two-year old bloodhound from Elkmont, had been out on a stroll when she came across the Trackless Train Trek Half Marathon. Never to turn down a run, she committed to the race – and finished the 21km course with a time of 1.32.56
The Elkmont Half Marathon honoured Ludivane's epic run by awarding her with a medal.
April Hamlin, Ludivane's owner, was completely unaware of her dog's participation, up until friends started sending her photos of Ludivane at the finish line.
Some Other Things You May Like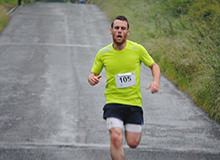 How To Run Downhill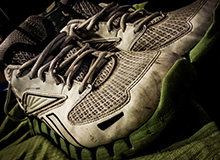 The Best Way To Tie Your Running Shoes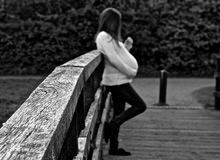 Can You Run While You Are Pregnant?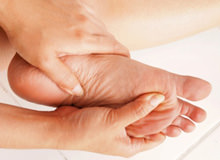 The Common Cause of Running Injuries Most People Overlook