First Person To Run A Marathon Without Talking About It

This video takes a swipe at the way many runners just can't resist talking about their running. This video is funny whether you are a runner or not, because you've probably been on the giving or receiving end of this, or both.

Source: Above Average
Some Other Things You May Like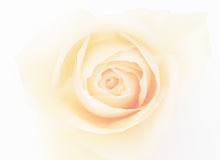 For You Ugly People, Here's What You Need To Be Beautiful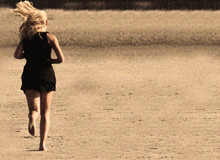 Why Your Gluteus Is So Maximus?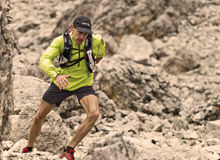 Will Running Ruin Your Knees?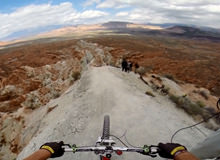 One Of The Most Gripping Bike Rides Caught On Film