How Much You Need to Run Each Week to Really Improve Your Health


Running is great for your health, helping you live longer and boosting memory. But how long do you have to pound the pavement for those long-term benefits? This video from Business Insider outlines recent research that found all you need to do is run six miles at about a 10-minute-per-mile pace over the course of a week. (We can all carve out at least an hour in our week for some jogging, right?) Running more didn't improve heart health or life span.
Photo Credits
Some Other Things You May Like
The Best Carbs For Runners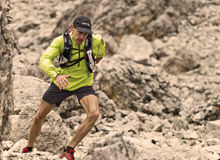 Will Running Ruin Your Knees?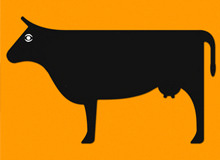 Common Food Labels And What They Mean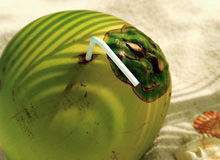 Is Coconut Water As Good As Everybody Claims It To Be?