It's Not How You Start That Matters, It's How You Finish


Released in 2012, this video walks us through Usain Bolt's strengths, weaknesses and thought processes as he runs a 100m race. From the video, we see how deeply the runner knows himself, and the faith he places in the process. We also learn that he is one of the slower runners off the blocks.
Usain, as a slow starter, has left us with this lesson. Finishing strong makes up for shaky starts.
Video Credits:
Directed by Gael Leiblang
Produced by Gael Leiblang, Emmanuel Chain, Thierry Bizot
Some Other Things You May Like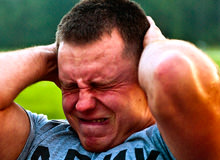 The Benefits Of High Intensity Interval Training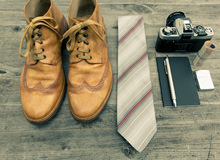 Tips For Staying Healthy While Travelling
How Stress Can Be Good For You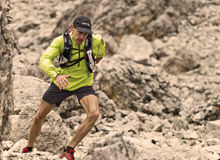 Will Running Ruin Your Knees?