Motivational Running Quotes To Help You Push Through

By
Posted on 10 Nov, 2014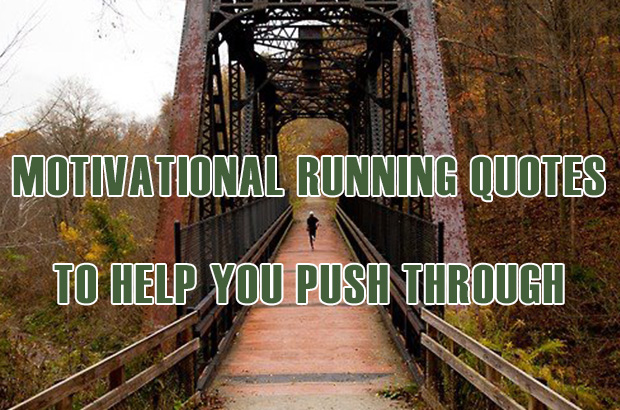 Self talk allows you to rise above what you think is possible. Many of the world's best get as far as they do by engaging in the right kind of self talk. To help you rise above the hurdles that may come in your way, we've put together this collection of phrases that you may find useful.
Great Books For Getting Your Run On
Born To Run
by Christopher McDougall
Eat And Run
by Scott Jurek
Once a Runner
by John L. Parker Jr.
Some Other Things You May Like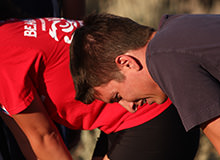 Breathing Tips For Running That Could Change Your Life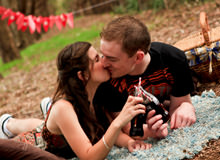 16 Secrets To A Happy Life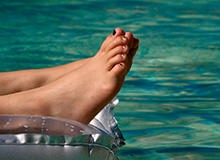 8 Ways To Speed Up Muscle Recovery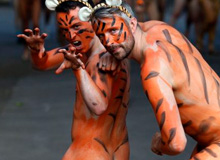 Funnies You'll Enjoy If You're A Runner