Person Who Shovelled Snow Off The Boston Marathon Finish Line Revealed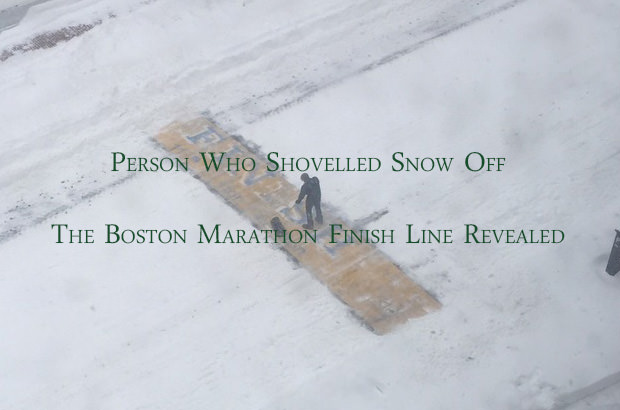 The photo became viral and the search started... for the man who shovelled the snow off the finish line of the Boston Marathon on Wednesday, January 28, 2015.
The photo did its rounds on the internet and found its way to Ryan Swann, the manager of the Back Bay Social Club. He recognized the shovel and the person wielding it. That Wednesday, Chris Laudani, who tends the bar of the restaurant, asked to borrow the shovel. And he was gone for a while.
When asked about it, Chris' reply was, "I'm no hero, I'm just a nut who loves the marathon."
Photo Credits
Some Other Things You May Like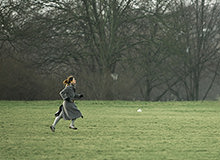 Are You Running Too Much?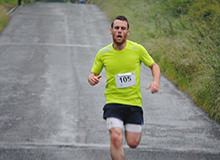 How To Run Downhill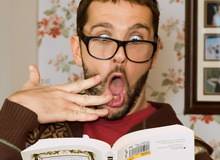 Most Surprising Unhealthy Foods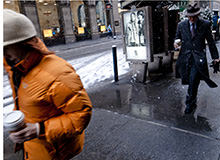 14 Tips For Starting Your Morning Off Right