Races You Can Run For A Cause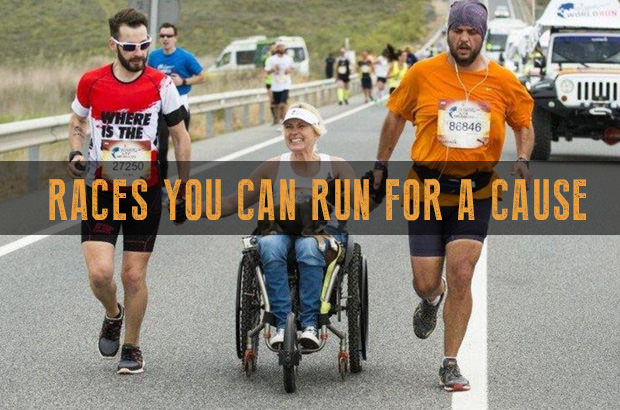 Isn't it great when you can do something great for yourself while doing something good for others? Running charity races is the perfect way to merge those passions. For runners looking for a way to give back, we've rounded up 10 charity races throughout the country -- from series with multiple nationwide events to individual races -- that give runners the chance to make a difference in their communities and for people all over the world. From races that raise funds for breast cancer to ones that help honor wounded military veterans and more, there's a race that lets you support any cause close to your heart.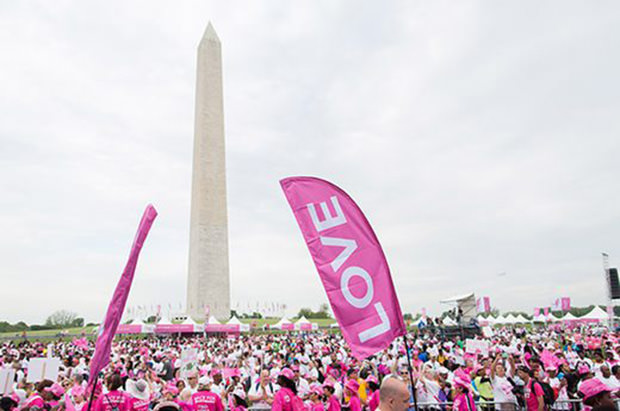 1. Susan G. Komen Race for the Cure
The world's largest fundraising event for breast cancer, the Susan G. Komen Race for the Cure started in 1983 with only 800 runners. As of 2010, participation at events throughout the country was setting records, with more than 1.6 million participants -- and 70,000 participants in the St. Louis Race alone. This race series takes place on four continents and prides itself on being an event for people of all fitness levels: from walkers to elite runners. The Susan G. Komen Foundation is known for its education, research, grants and support of those affected by breast cancer. Not only do the Race for the Cure events across the country help make a global impact, raising more than $2 billion for research and treatment and support programs, they also give participants a way to celebrate survivors and honor those who have lost their battle with the disease.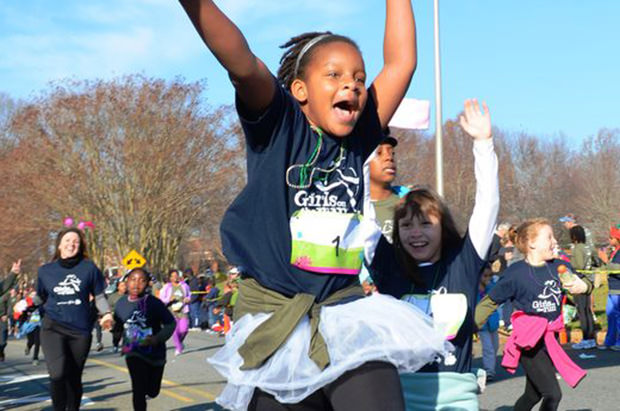 2. Girls on the Run 5K
Girls on the Run started in 1996 in Charlotte, North Carolina, but now programs exist all across the country, helping instill a love of running in girls and showing them their true strength. In each city where there's a chapter, small teams of girls meet twice a week with their coaches to train for a 5K and learn more about themselves and their teammates. "Completing a Girls on the Run 5k gives the girls in our program a tangible sense of achievement as well as a framework for setting and achieving life goals," their website states. "Community support ensures that whether the 5k is a large event or an inspiring gathering of friends and family, the results are the same -- making the seemingly impossible possible." Thirty percent of its funding in 2013 was thanks to contributions and sponsorships, just part of what helped Girls on the Run serve almost 140,000 girls.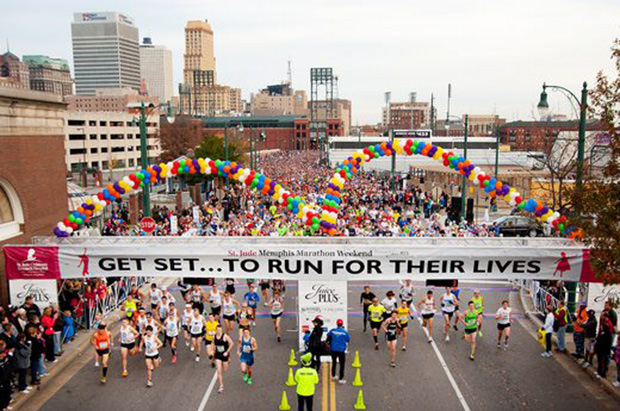 3. St. Jude Memphis Marathon Weekend
For runners of all ages, the St. Jude Memphis Marathon Weekend has a distance for everyone. From the marathon, marathon relay, half marathon, 5K, kids' marathon and family fun run, the selection of races makes it easy for everyone to participate and help support St. Jude Children's Research Hospital. Fundraisers are known as heroes, and the money they raise helps families focus on only one thing when at St. Jude: their children. Bills for treatment, travel, housing and food are paid through fundraising efforts, and once race organization funds are paid, all remaining money goes directly back to St Jude Children's Hospital. To participate, make sure you are in Memphis in December and ready to run!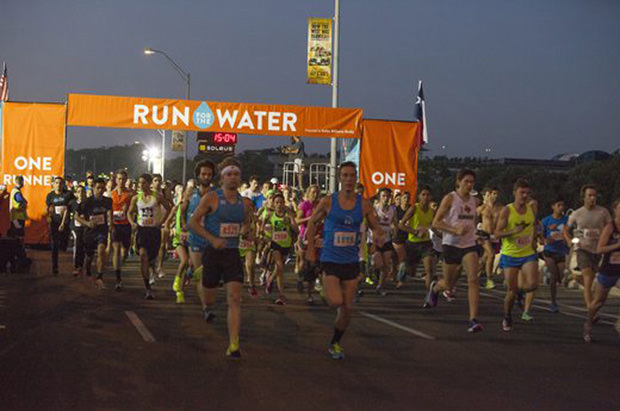 4. Run for the Water
October 2014 marked the eighth year for Austin's Run for the Water, now the second largest fully charity-produced road race in the city. "Run for the Water is fully produced by and benefits the Gazelle Foundation -- an Austin-based nonprofit building gravity-flow water systems in Burundi, Africa," says Michael Madison, race director. "In eight years of the event, participants have helped fund projects supporting over 35,000 citizens of the world's poorest country." The Gazelle Foundation was founded in 2006 and is lead by founder Gilbert Tuhabonye, who was born in Burundi and is now a long-distance runner, author, speaker and coach. A survivor of the Burundian civil war, he uses the Gazelle Foundation and Run for the Water to give back to those still living in Burundi without access to clean water. Offering a 10-mile and 5K option, the race has been nominated as one of Road Runners Club of America's southern region championship races three years in a row.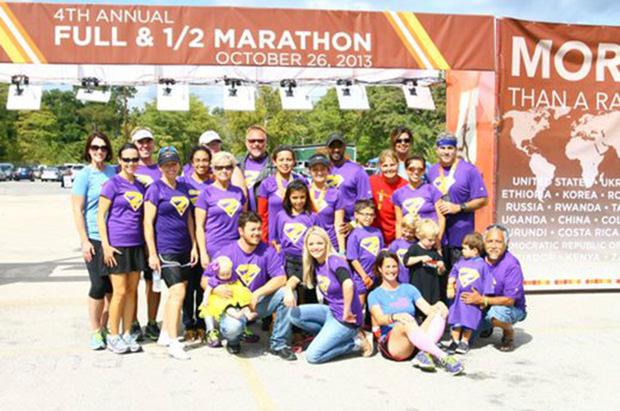 5. Chosen Marathon
The Chosen Marathon has held events in five cities -- Tampa, Florida; Salt Lake City, Utah; Charlotte, North Carolina; Colorado Springs, Colorado; and New Braunfels, Texas -- and raises funds for orphans and adoptive families. In 2013, they raised $200,000 to help children as they are adopted into families and provide care to orphans not yet adopted. This year they expect more than 47,000 people to compete, volunteer and help cheer on runners on race day. "In the last five years, we have raised about $900,000 to help local adoptive families with funding to complete their adoptions," says race founder Jenni Lord. "Race fees go directly to help care for children who need safe, loving, permanent families. There are more than 165 million children worldwide who are orphaned and more than 10,000 children in our area in the foster care system. We raise money and awareness for these vulnerable children."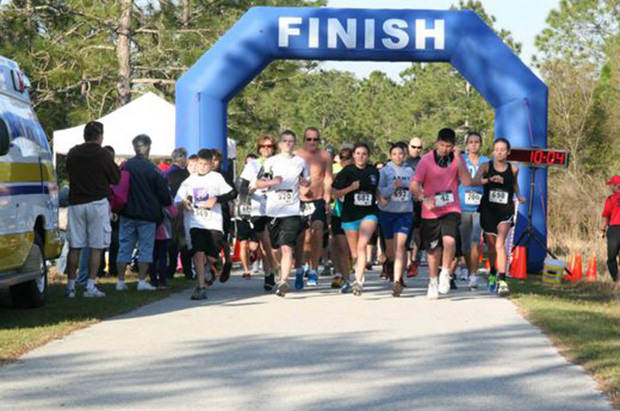 6. Alzheimer's Family Organization Pasco Challenge
The Alzheimer's Family Organization provides educational programs, services and assistance to those who have Alzheimer's and dementia and their families. The Pasco Challenge was started to further serve that purpose by raising money and awareness and includes a half marathon, 10K, 5K, one-mile run/walk and short bike tour in Pasco County, Florida. Funds from the Pasco Challenge are used to keep programs and support groups going as well as assist families in caring for loved ones with Alzheimer's. Their 2015 event takes place in March, and registration is now open for those who want to run, walk or bike to support parts of the Central Florida community.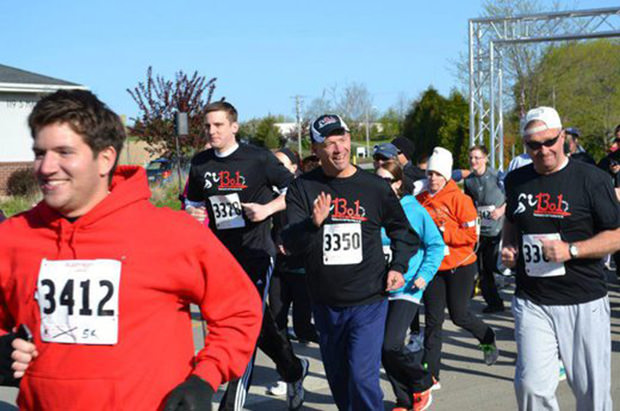 7. Parkinson's Half Marathon and 5K
In the town of Cottage Grove, Wisconsin, runners come together every April for the Parkinson's Half Marathon and 5K. This year the event raised $42,000 for the Wisconsin Chapter of the American Parkinson's Disease Association (APDA). There is currently no cure for Parkinson's disease, and the APDA provides support to those with the disease, their families and their caregivers. Physical activity is critical for those with Parkinson's because the symptoms -- slowness, stiffness and poor balance -- can be slowed or reversed by exercising regularly. The Parkinson's Half Marathon and 5K is the perfect event to not only bring awareness to the disease, but to help draw attention to the importance of physical activity and the positive impact that exercise can have in everyone's life.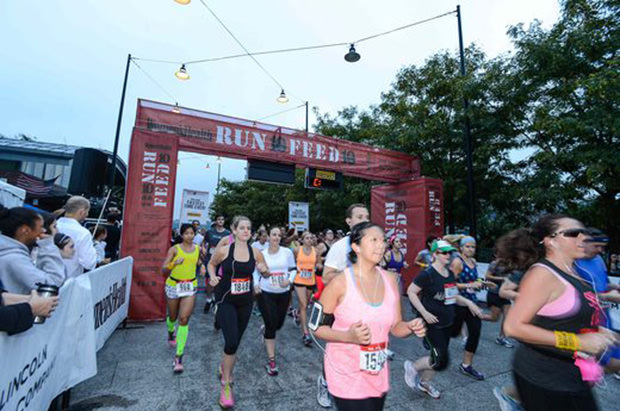 8. RUN 10 FEED 10
The RUN 10 FEED 10 race tackles the problem of hunger in the United States, and all proceeds from the event benefit the FEED Foundation, with their mission of "Creating Good Products That Help FEED the World." Each 10K race registration helps provide 10 meals for those suffering from hunger. With events in San Francisco, Chicago and New York and fun runs across the country, runners can truly make an immediate impact in their communities.
As of September, more than 85 million meals have been provided globally by the FEED Foundation. RUN 10 FEED 10 helps address poverty by raising funds for meals across the world, as 65 percent of the world's hungry are found in only seven countries. Opportunities to participate across the country give runners the chance to help communities and economies get stronger.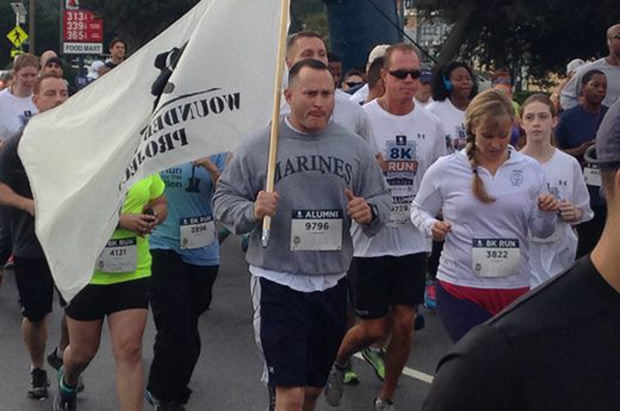 9. Wounded Warrior Project 8K Run Series
This year, six cities across the country came together to support injured veterans through the Wounded Warrior Project 8K Run Series. Runners in Colorado Springs, Colorado; Jacksonville, Florida; San Antonio, Texas; Norfolk, Virginia; Franklin, Tennessee; and Phoenix, Arizona, were a part of this year's series that directly benefits the Wounded Warrior Project's mission.
"Fundraising proceeds of each Wounded Warrior Project 8K Run directly benefit Wounded Warrior Project's programs, structured to nurture the mind and body and encourage economic empowerment and engagement of injured service members," explains Tara Sheehy, events manager for the Wounded Warrior Project. In its 10-year existence, the Wounded Warrior Project has helped thousands of wounded veterans as they transition to civilian life.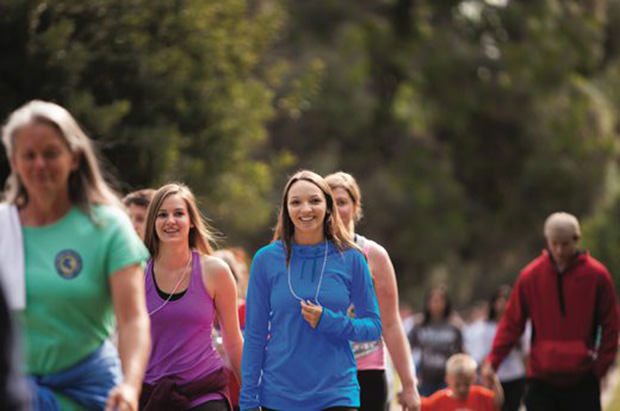 10. JDRF Walk to Cure Diabetes
The Walk to Cure Diabetes is the Junior Diabetes Research Foundation's flagship fundraising event, with more than 200 walks taking place in cities all across the country. The largest Type 1 diabetes event in the world, it has helped raise millions of dollars for research that has resulted in life-changing innovations in diabetes treatment. The JDRF says of the event: "People from all walks of life come together to form one united community -- a community committed to the JDRF mission and determined to remove the burden of this disease from the lives of those they care about most."
What Do YOU Think?
Have you ever participated in a charity race? Which charity did you support? Are there any races that weren't included on the list that you want others to know about? Which charity races in your area do you volunteer for? Share your experiences in the comments with other readers. We want to hear from you!
Some Other Things You May Like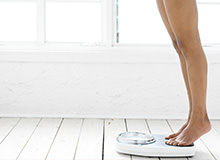 Reasons Why Running May Not Help You Lose Weight
A Funny Guide On How To Be A Mountain Biker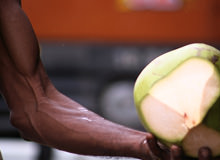 The Over-Energetic Gym Nut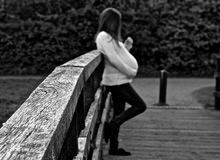 Can You Run While You Are Pregnant?