Running Is Simple But It Ain't Easy

That's all it is, one foot in front of another, a sped up version of walking. That's what running essentially is. Yet, it is one of the most demanding activities on the planet. Many who've not tried it don't know it. And many of us who run love to take newbies out for 'an easy five', so they'd get a taste of this that we endure. Mostly, it turns out just like how this hilarious video depicts it.
In the video above, without further ado, we present to you, the out-of-shape first time runner.
Some Other Things You May Like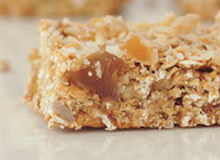 Make Your Own Ginger Vanilla Protein Crunch Bars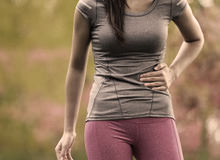 Preventing Side Stitches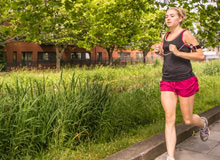 How Much You Need to Run Each Week to Really Improve Your Health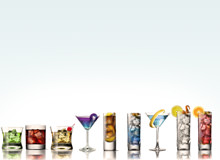 Do You Really Need to Stop Drinking While Training for a Race?