Sexy Running Signs At A Road Race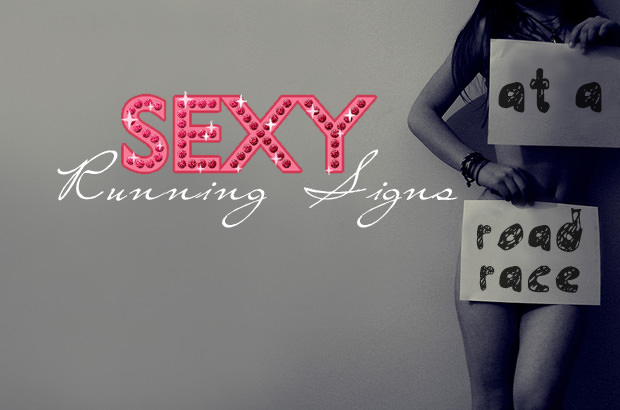 Blistered feet, bleeding nipples, blackened toe nails. Runners are hardcore. But so are the bystanders at a road race, in their own way. Here's proof of that.
If you have an image you'd like to contribute to our collection, please do so in the comments box below.
Photo Credits
Some Other Things You May Like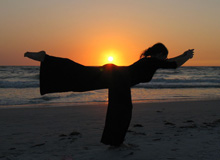 Core Workouts For Running
Runner's Guide On How To Prevent Plantar Fasciitis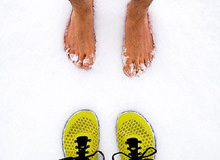 A Case For Minimalist Footwear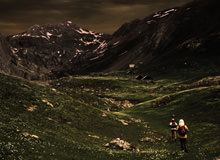 The Toughest Races On Earth