Spectator Placards That Will Get You Running Faster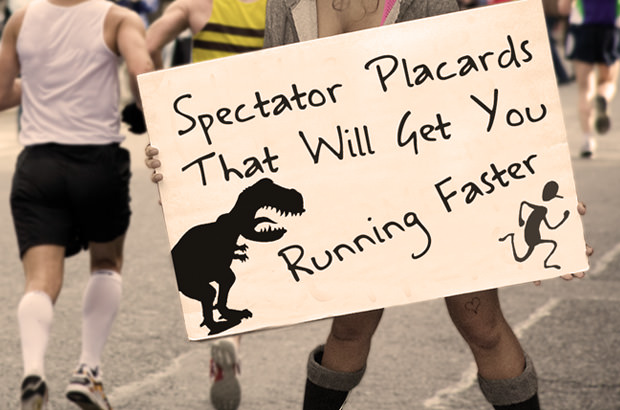 Can race signs held by spectators along a race route give you boost when you're flagging? You bet ya. Here are some of the most effective caught on film.
If you have interesting race sign photos you'd like to share, please do so in the comments below.
Photo Credits
Some Other Things You May Like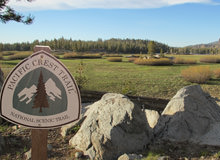 The Pacific Crest Trail In Three Minutes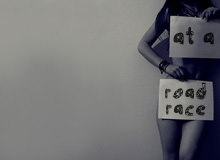 Sexy Running Signs At A Road Race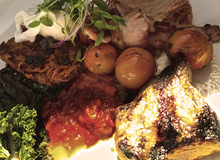 Is The Paleo Diet Suitable For Runners?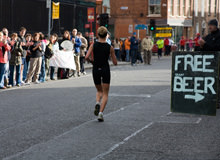 Best Running Pitstops At A Road Race