The Dark Side Of Running


Running is like the mafia. Once you're in, you're in for life. Watch this hilarious take on the slippery slope that running is, and how it can get stranglehold of your life.
This video was adapted from The Truth About Running by Studio C. For loads of hilarious stuff, you can follow their YouTube Channel here.
Some Other Things You May Like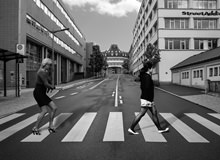 The Day After The Marathon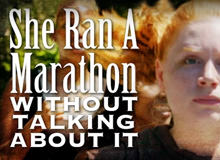 First Person To Run A Marathon Without Talking About It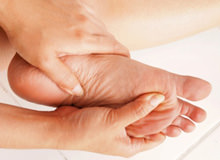 The Common Cause of Running Injuries Most People Overlook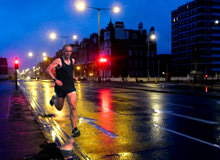 Is It True That You Run Faster When You Run At Night?