The Day After The Marathon

Running the marathon is one of the hardest feats one can take on. The video above is a funny take on what becomes of the invincible road warriors the day after the marathon.
Source: https://www.youtube.com/watch?v=m-hCuYjvw2I
Photo Credits
Some Other Things You May Like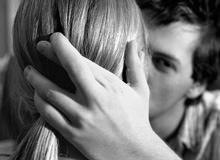 Your Soulmate Is Not Who You Think It Is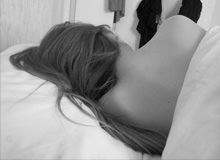 Scientifically Backed Tips For Better Sleep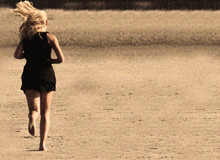 Why Your Gluteus Is So Maximus?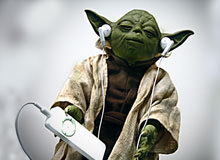 Does Music Increase Or Take Away The Enjoyment Of Running?