The Toughest Races On Earth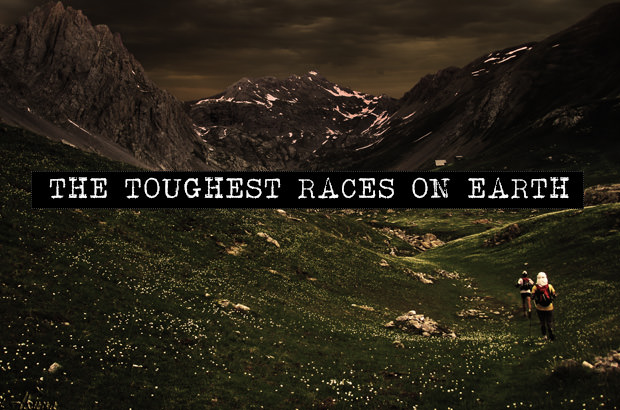 Nearly all ultras describe themselves using these superlatives: longest, toughest, deadliest, hardest, coldest, craziest. The real measure of a race's difficulty is subjective, however, as there are many factors to consider: the climate, distance, terrain, ascent, number of finishers. If you're looking for a challenge that teeters on insanity, look further than this list of gruelling races.
Jungle Ultra (Amazon Rainforest, Peru)
Runners cover 142.6 miles through the humid Peruvian jungle in a five-stage, self-supported race—all while battling temperatures in the 90s and plenty of bugs. The course drops 10,500 ft down through the cloud forest to the jungle floor before you have to make your way through 230 kms of the Manu National Park. You will cross some 70 rivers and streams through the jungle.
In the jungle, you will face near 100 percent humidity levels, making sweating useless in maintaining your core body temperature. It's a stage race but all racers are self-supported and expected to carry all supplies and a hammock to sleep in.
6633 Ultra Arctic (Arctic Circle, Canada)
With a fully laden pulk and in sub zero temperatures, competitors run/shuffle along the Dempster highway, crossing the Arctic Circle at a latitude of 66 degrees and 33 minutes (hence the name). From there, participants drag their gear across the rugged mountainous terrain between the Yukon and Northwest Territories where temperatures hover around 25 below zero and the potential for strong Katabatic winds is high. Runners must complete the course in 191 hours (8 days). In part due to erratic weather and extreme conditions, only 11 people have finished in the event's seven-year history.
Iditarod Trail Invitational (Alaska)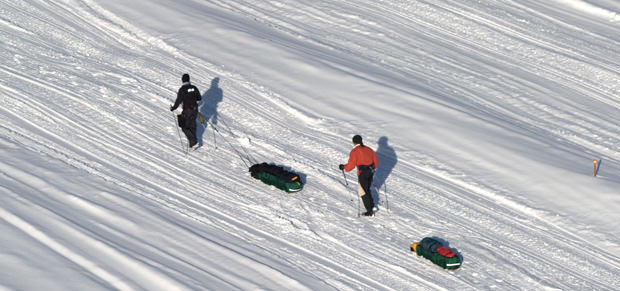 The Iditarod Trail Invitational is a self-supported human footrace across the tundra during the famously harsh Alaskan winter. A thousand miles in distance, it is the world's longest winter marathon. To qualify for the full distance race, you have to have proved yourself in the shorter 350 mile race the year before.
On top of the $1,200 entry fee, racers must post a $750 refundable bond. The bond gets donated to Iditarod if the racer asks for help from Iditarod trail crews
Badwater (Death Valley, California)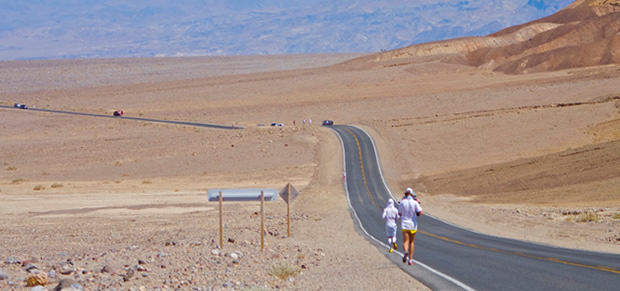 The Badwater Ultra take athletes through the Death Valley in stifling 120F heat where runners have to run on the white line of the highway to keep their shoe soles from melting.
This invitation-only event was first conceived as a way of connecting the lowest and highest points in the contiguous United States: California's Death Valley (elevation -282 feet) and Mt. Whitney (summit elevation 14,505 feet). On foot, the shortest route is 146 miles with more than 19,000 feet of cumulative elevation gain.
In recent years, the U.S. Forest Service banned competitive events in the John Muir Wilderness, forcing organizers to shorten the event to 135 miles.
Dragon's Back Race (Conwy Castle to Carreg Cennen Castle, Wales)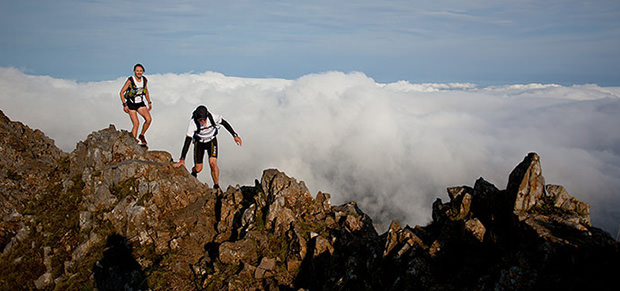 The Dragon Back passes over 186 miles of some of Wales's most famous mountain ranges – Snowdon to the Black Mountains. When this race first took place in 1992, it was deemed so hard that it didn't take place again for another twenty years. In 2012, 85 people started the race while only 32 crossed the finish line.
For the Dragon Back, you ascend about 51,000 feet over unmarked and often trackless, craggy terrain. Competitors must be self sufficient and able to navigate their way along the route which stretches for 35 plus miles a day. There are checkpoints along the way, but how you get to each one is up to you. You stay in tents at night – where you hope your body will repair itself in time for the next day's onslaught.
Marathon des Sables (Sahara Desert, Morocco)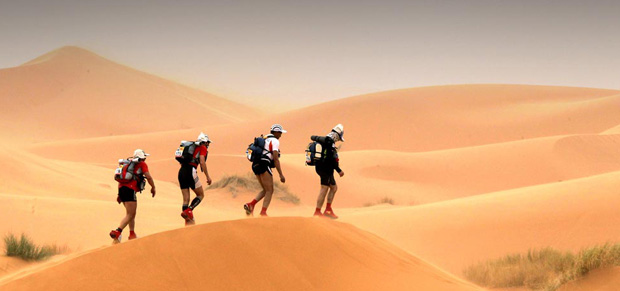 Known simply as MdS, this 6-day marathon takes place in one of the world's most inhospitable climates—the Sahara Desert. You will run across saltpans, through blister-inducing hamadas, up desert-mountains, across energy-sapping sand dunes, through ruined towns and through the occasional sand storm.
With May's scorching Sahara temps climbing over 110 degrees F during the day and plummeting to below 50 degrees F at night, expect your feet to shrink and swell by two shoe sizes. You'll carry your sleeping bag, water, food, and other items necessary for desert survival (although medical support is second to none – but take more than two IV drips and you get disqualified).
At the end of each day, you bed down in an open sided tent with seven other runners, and waking up at 6am each morning becomes progressively harder.
Barkley Marathons (Frozen Head State Park, Tennessee)
Since the race's inception in 1986, only 16 runners out of about 1000 have completed the 100 mile race within the official 60 hour cut-off. Known as the race that eats its young, The Barkley covers a gruelling 54,200 feet of vertical and only allows 35 participants each year. To enter, participants must complete an essay on "Why I Should be Allowed to Run in the Barkley."
The race starts at different times each year and is signalled by the lighting of a cigarette. While most mountainous races favor switchbacks, the Barkley sends runners straight uphill. Dates for the race aren't posted and there's no website. "People who have business out there on the Barkley find out how to enter," says race co-founder Gary Laz.
Some Other Things You May Like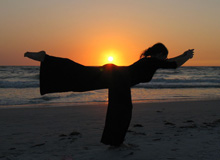 Core Workouts For Running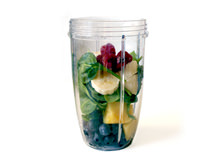 Superfoods for Runners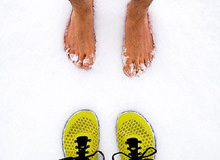 A Case For Minimalist Footwear
A Funny Guide On How To Be A Mountain Biker